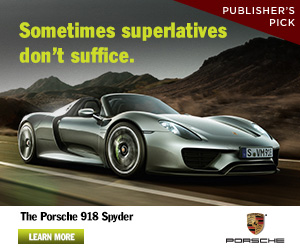 Banner ads are almost as old as the Internet itself. And they're still alive and kicking. The trouble is, there are a number of issues with banner ads. If you get them wrong, at best you're wasting your time; at worst, you're butchering your brand.
Many online advertising experts dislike banner ads. Lots of customers even hate them. But here's the thing: they can work extremely well. Online display advertising is an integral part of any multichannel campaign. Thanks to data and advanced analyzing techniques, businesses can verify that millions of ad impressions help drive traffic, conjure up leads and even convert.
It's almost like it's fashionable to slam banner ads. Opinion pieces about the sheer ineffectiveness of banner ads are commonplace, but consumer behavior often tells a different story. The truth is probably somewhere in the middle. Banner ads are like any other form of advertising. They can be compelling, efficient and profitable, or intrusive, ugly and repetitive, all depending on how you design them.
Read More