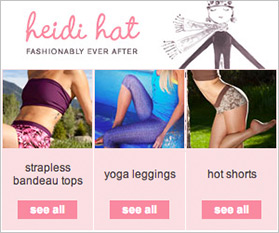 Depending on whom you ask, conversion rates on websites hover around the 2 - 3% mark. This leaves at least 97% of website visitors with unfinished business potential. While your maximum unrealized potential isn't likely to be 97%, it's not 0% either. Somewhere between these two extremes lies the size of the missed opportunity - and this is where retargeting comes in.
Retargeting is a tool designed to help companies reach that elusive 97% of users who don't convert right away. These visitors abandon the sales funnel for many reasons; they may just be window shopping, or not have their credit card on hand; but in the highly competitive world of online advertising, it is more important than ever to maximize the value of each visitor that shows an interest in your brand.
What is retargeting?
Retargeting is an advertising strategy in which marketers attempt to 're-attract' previous website visitors by serving them with highly-targeted ad campaigns and personalized advertisements.
With site retargeting, a small piece of code (or pixel) is added to your website. When people click on your site, the code places a cookie in their browser, which effectively adds them to an audience list or segment. That audience can then be filtered and retargeted i.e. you can filter the list to only target visitors who look at a particular product, or those who stay on your site for a particular period of time.
Because retargeting campaigns only target people who have shown an interest in your product/service, they tend to yield higher-than-average engagement and conversion rates.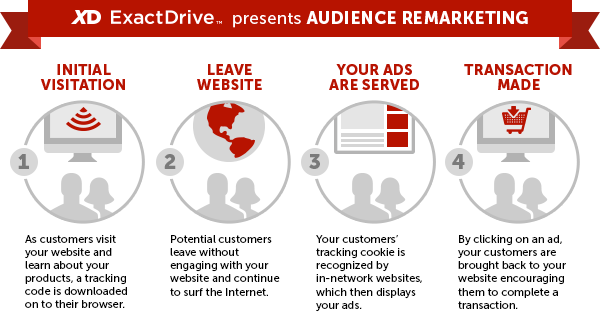 3 Popular Retargeting Strategies
In most cases, when a web marketer or media buyer is talking about retargeting, they're referring to site retargeting (explained above). While this is among the most popular retargeting tools, there are many other ways to utilize retargeting to boost your conversion rates. Below is a snapshot of some of the other popular retargeting strategies.
1. Search Retargeting
With search retargeting you're essentially going after individuals who have searched the web using keywords or phrases relevant to your business. Bear in mind that when deciding to use this type of retargeting, you're making assumptions based on the searcher's intent.
This strategy provides a great one-two punch by aligning your search engine marketing (SEM) and display advertising, mixing the power of intent with repeated brand exposure. Search Retargeting Brochure.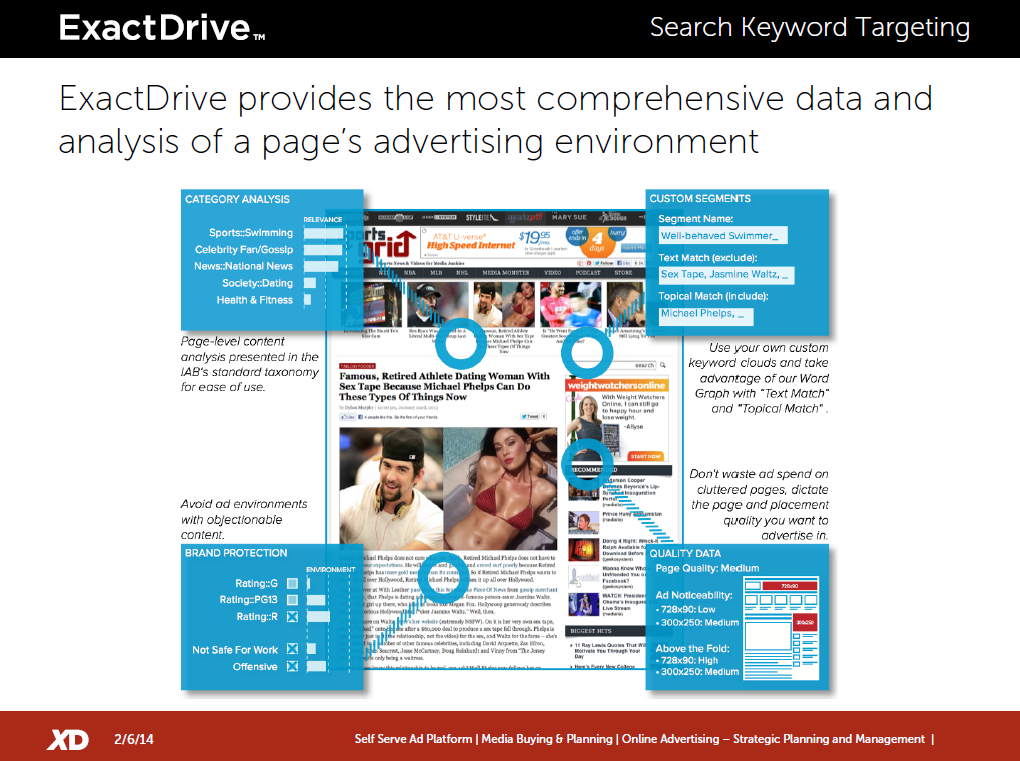 2. Email Retargeting
As the name suggests, email retargeting allows you to retarget people based on actions they have taken from your emails. Engagement levels are important to take note of in this case, since someone opening an email should not be treated the same as someone else who clicked on a link, forwarded it, or didn't open it at all.
3. Engagement Retargeting
Perhaps the least commonly used method, engagement retargeting works particularly well with those who offer channels of engagement like videos, flash games, etc.. Based on the type of action the user takes, advertisers can infer things like intent and level of engagement to serve highly targeted display ads, including personalized dynamic ads.