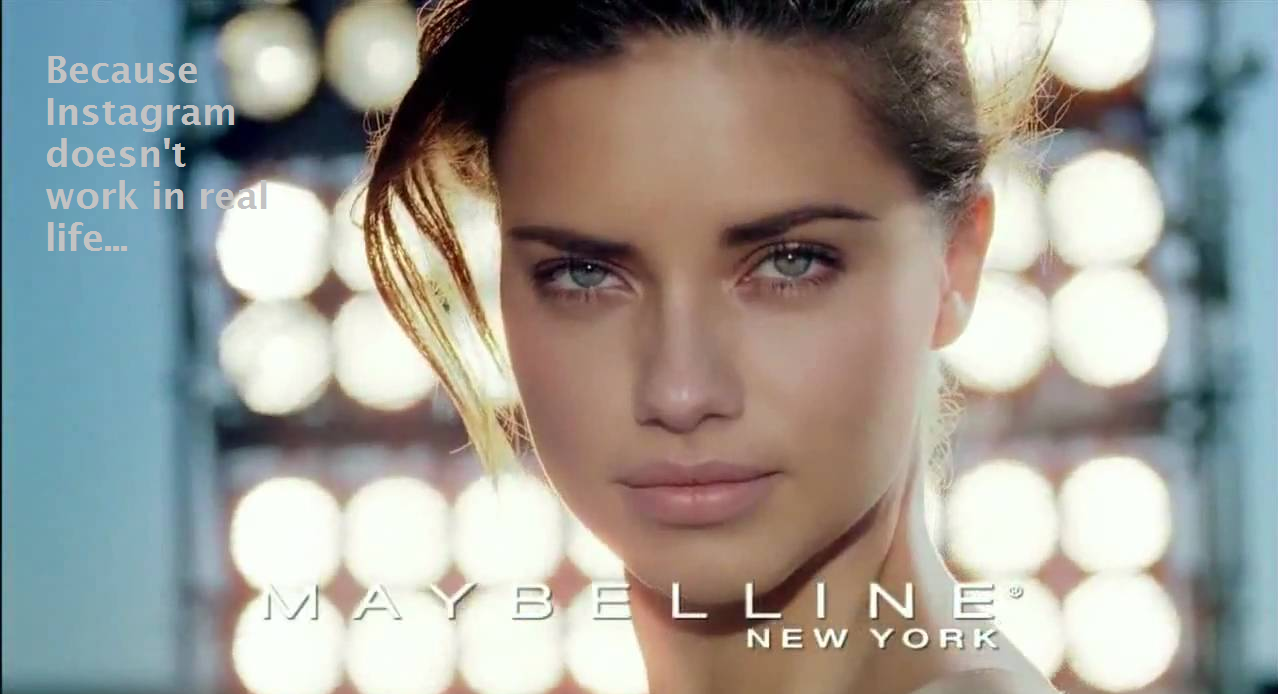 We all say that "honesty is the best policy" - but even that's a little white lie. Human beings can only handle the truth in small doses. In other words, we like honesty when it makes us feel good. Did that dress really make her look fat? Did he really do a good job with that DIY (do it yourself) project?
If we were totally honest with ourselves, we'd admit that we love a lie from time to time - particularly those lies that give us an excuse to do what we want to do, say what we want to say, and wear what we want to wear. Of course, when it comes to lying - marketers and advertising experts are some of the biggest fibbers of them all.
Marketing blurs the lines between honesty and truth in a truly artistic way. The best marketers know that if they want to get the sale, they need to give their prospects a hint of truth, sweetened by an entire butt-load of delicious, sugary lies.
Read More