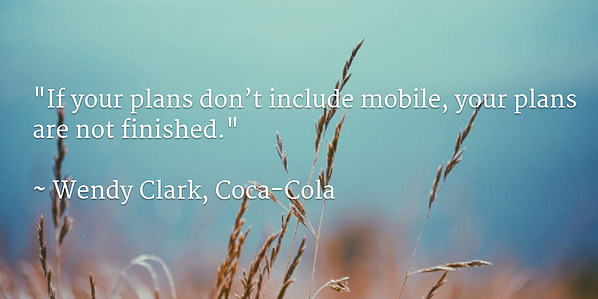 Good news marketers! According to a recent survey, consumers are more than just tolerant of mobile ads; they're actually receptive to them. At the rate mobile device usage has rapidly increased worldwide, it's clear that mobile is more than just a device – it's a lifestyle. And with some 60% of small businesses claiming that mobile solutions are essential to their work, mobile is a strategy that you don't want to ignore.
With mobile advertising, you can get closer to your customers than ever before, with ads that are personalized, local and timely.
If you're ready to reap the benefits of mobile advertising, here are 4 essential tips to help you on your way:
1.

Keep It Simple
Because mobile phones have small screens, it's important to keep your messages as clear and concise as possible. Eliminate anything that makes buying more difficult, such as flashy graphics, drop-down menus or hard-to-find contact details - mobile customers don't want to have to pinch and zoom. Instead, give them the information they need most — your location, hours of operation and current deals. Providing a "call now" button can also help drive traffic to your site.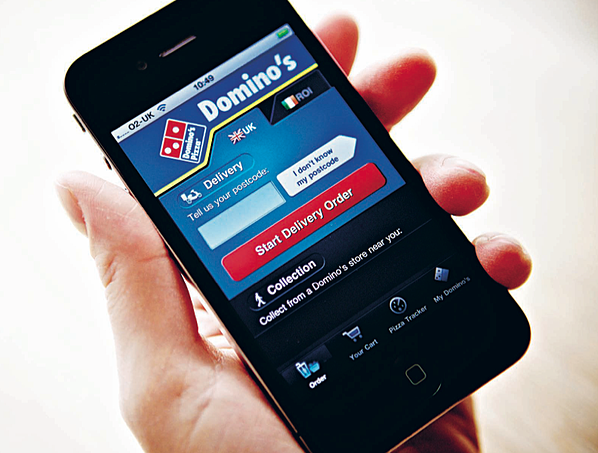 2.

Don't be pushy
Most Internet shopping activity involves consumers actively seeking out information on services or products. Mobile advertising offers what's called "push" technology, which involves sending unsolicited messages to would-be customers, it's important to pay attention to their responses, i.e. if people buy something every time you send them a discount, keep sending them. But pay attention to when they stop, because that data can tell you a lot, too.
3.

Integrate your campaign
Mobile advertising should be one element of a wider advertising media plan, along with retargeting, display advertising, and other advertising strategies. It's not a stand-alone tactic. You need to do a little bit of everything and track the results from each channel to find out which ones are working.
4.

Reach Out With Real-time Capabilities

The average smartphone owner in the US spends more than three hours a day toggling between chat apps, social networking sites and emails. They are effectively always online. Therefore, marketers who want to keep up with their mobile consumers will benefit from investing in tools with real-time capabilities.
These tools make use of predictive software algorithms that enable the tool to think and act on behalf of advertisers, intuitively featuring the most relevant product recommendations.
Real-time advertising targets visitors immediately after they leave a brand's website. This is done by delivering personalized display ads that infuse real-time data with online or in-app banner advertising spaces that have been purchased beforehand. Real-time capabilities enable marketers to reach out to a user while the brand is top of mind.