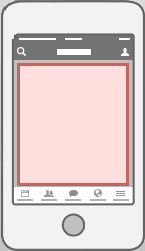 Today, there are almost as many cell-phone subscriptions as there are people on earth and it took a little more than 20 years for that to happen. Mobile phones are an integral part of our lives, and we are spending an increasing amount of time on them. This makes mobile an ideal platform for advertisers to reach a huge and engaged audience.
What is mobile programmatic advertising?
Programmatic advertising is the automatic buying and selling of media opportunities on digital platforms. The process happens in real-time; meaning that when a user clicks into a website, advertisers instantly have the opportunity to bid against others based on the profile of the consumer. The winning bid will then be allocated advertising space in a matter of milliseconds as the website loads. Read our real-time media buying brochure.
Here are four benefits of programmatic buying, and how advertisers in the mobile ecosystem can reap the rewards:
1. Greater targeting
One striking benefit is the opportunity to reach a target consumer group in a much more sophisticated way. Advertisers can isolate placements that provide appropriate content related to a consumer from across the whole online world, including apps. Based on the publisher's detailed information, this process can be isolated down to unique pages within a site and across a multitude of publishers. This is a clear benefit from a somewhat archaic method of purchasing volumes of inventory by speaking with publishers individually.
2. Customer insights
Understanding consumer behavior is as important as determining return on investment for any business. With traditional channels making it difficult to link behavior with exposure, mobile programmatic advertising enables a wealth of insights to be garnered. As well as highlighting which inventory is performing, details of the consumer types responding along with time of day and type of content can all be assessed.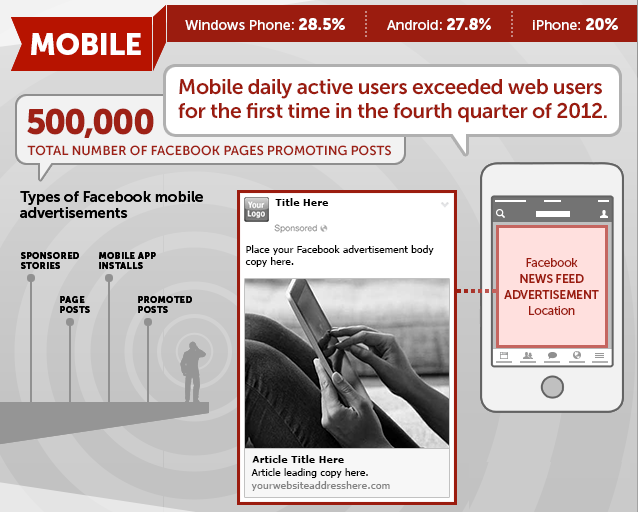 3. User acquisition channel
The mobile world has been revolutionized by the app economy and programmatic is further fueling this. With hundreds of thousands of apps now available, those developing them are keen to generate revenue whilst advertisers have the perfect opportunity to reach an engaged audience, due to the enhanced user experiences that apps provide. One such benefit is the ability to advertise through other host apps (usually using in-app banners or videos).
4. Transparent reporting
With budgets under constant scrutiny, it is essential to provide advertisers with a clear understanding of where their money is being spent and how it is performing. This is extremely clear with programmatic. With the efficiencies that automation provides, money is spent directly on inventory rather than administration or logistics. Reporting is also extremely clear, making it possible to instantly understand the value that programmatic brings.