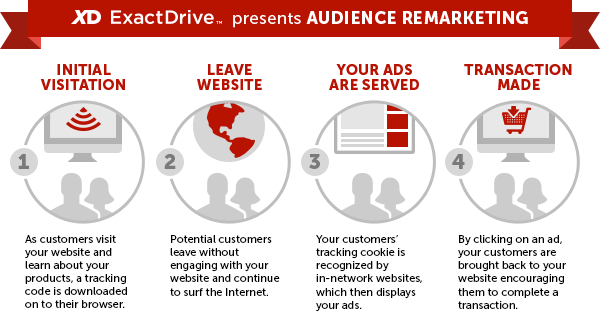 Depending on whom you ask, conversion rates on websites hover around the 2 - 3% mark. This leaves at least 97% of website visitors with unfinished business potential. While your maximum unrealized potential isn't likely to be 97%, it's not 0% either. Somewhere between these two extremes lies the size of the missed opportunity - and this is where retargeting comes in.
Retargeting is a tool designed to help companies reach that elusive 97% of users who don't convert right away.These visitors abandon the sales funnel for many reasons;they mayjust be window shopping, or not have their credit card on hand; but in the highly competitive world of online advertising, it is more important than ever to maximize the value of each visitor that shows an interest in your brand.
What is retargeting?
Retargeting is an advertising strategy in which marketers attempt to 're-attract' previous website visitors by serving them with highly-targeted ad campaigns and personalized advertisements.
Read More