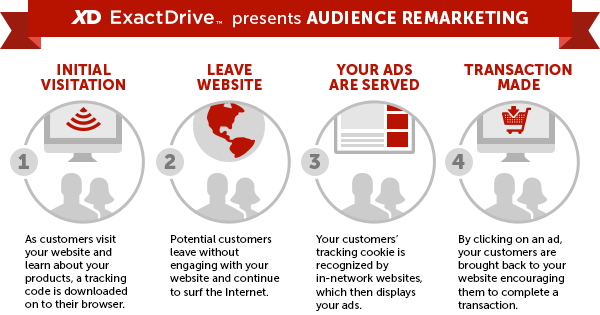 Retargeting has been proven time and time again to be one of the most effective ways to reach an audience. By reminding website visitors of their past interest in a product, service, or brand, advertisers are able to reach out and bring them back through the networks and sites they have interacted with.
Simple and cost-effective, there's every reason to use retargeting as part of your advertising campaign. But, as with every other strategy, too much of a good thing can be a bad thing.
Read on for 3 of the worst ways to annoy people with your retargeted ads.
Read More