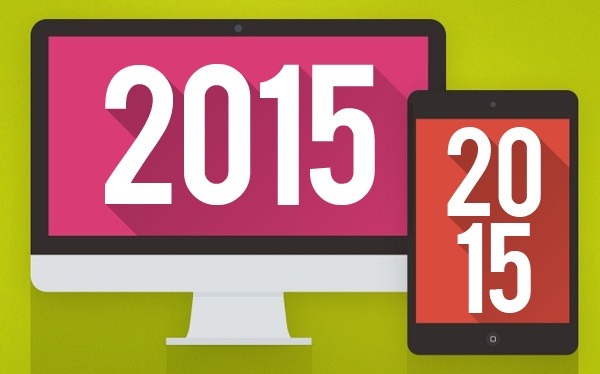 Over the course of 2015, a number of important trends have emerged in the world of online advertising and digital development. From understanding ad viewability, banner fatigue, and dynamic ads, to making use of new concepts like mobile advertising, video, and social media, every brand is constantly on the search for new ways of making their particular product or service more appealing to the masses.
In the world of marketing, online advertising is always going to be an essential way to improve your brand presence, get your voice heard, and enhance conversions, but in order to stay ahead of competitors, it's crucial that you know the latest tactics and trends in place. For instance, do you know how to utilize retargeting and behavioral targeting as a way of reaching out to your audience on a more personal level? Do you understand the risks that you face with advertising online, and how to fight back against threats like click fraud?
As we approach the New Year, now is the perfect time to cover some of the most significant advertising elements that continue to be in play, so that you can start your upcoming campaign with support from the latest, and most relevant information.
Read More