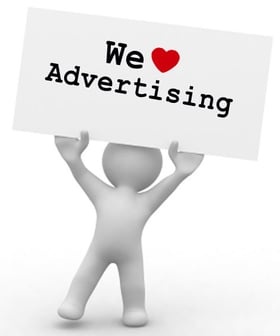 Online advertising is perhaps one of the most important forms of marketing available today. If you aren't making yourself heard online, then the chances are you're missing out on the majority of the traffic, and profits you could otherwise be benefiting from.
The term "online advertising" is incredibly broad, and refers to everything from banner ads, to YouTube video ads, dynamic retargeting, and keyword search. Following, we're going to address some of the most popular forms of online advertising around in 2016, and how you can use them to drive traffic towards your website.
1. Keyword Search Advertising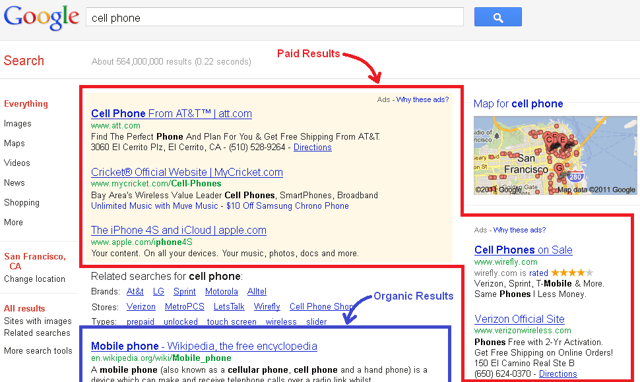 Ever heard of the term "SEO"? Unless you're brand new to the concept of online advertising, you probably know that search engine optimization refers to the use of various techniques - including keyword placement, in ensuring your website shows up before your competitor's sites in listings such as those provided by Bing, Google, and Yahoo. The ads that are displayed on any search are determined by algorithms for that search engine, such as ad targeting, keyword match, ad quality, and bid amount.
One of the most important things you can do to make a keyword search advertisement work for you, is to select keywords that are specific, low in competition, and high in traffic. There are tools available on Bing and Google that can help with this process, but it's worth noting that you're going to have to do a lot of testing, and a lot of work if you want to get great results.
Once you've figured out your keywords, you'll be able to narrow the field of who sees your ad even further, with factors such as:
Location

Device
Language
Time
2. Display Advertising

Another form of digital marketing that has been around for as long as most advertising experts can remember - is display advertising. Also known as banner ads, these marketing graphics are placed on websites in an attempt to draw people towards a website, product, or landing page. While static banner ads aren't necessarily as popular today as they once were, display advertising still remains to be an essential method of building brand awareness.
Display advertising can be very cost effective and it also offers plenty of ways for you to narrow your audience, by choosing specifically which websites your advertisements will show up on, or targeting your advertisements to a particular group through a display ad platform. Whatever you do, just try to make sure that your display advertisements are as unique and engaging as possible - and always use high-quality images - no matter what.
3. Retargeting or Remarketing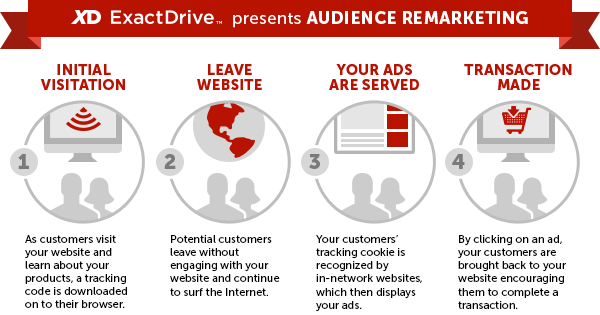 If you've ever been shopping for something online, and have then chosen to leave the product page you land on for whatever reason, only to find an advert for that exact product or store the next time you're browsing the Internet, then you've experienced retargeting. Retargeting or remarketing advertising methods are some of the most popular types of online marketing today, because they offer companies a second chance to engage and convert customers that are already familiar with their product, brand, or service.
Retargeting gives businesses a unique ability to reach out to users who have already been on their website, while segmenting the members they reach out to in order to create a specific and personalized experienced for every advertisement they serve.
4. Video Advertising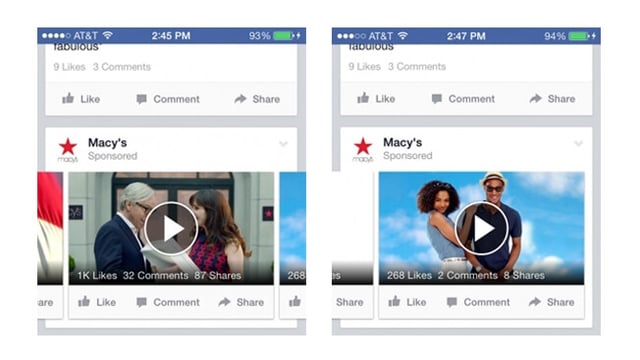 Online video advertisements are increasing in popularity by the day, as more people recognize that today's modern consumers would rather watch an engaging and entertaining piece of media then slog through a wall of text that hasn't been properly thought-out, or written well. Social channels like YouTube have offered a range of new opportunities to businesses who want to make themselves heard in a new way, and the current trends suggest that video advertising is set to grow in popularity even more in the coming years.
Just like with display advertising, your aim should be to produce high-quality videos, as the more well-produced your content is, the more trustworthy your brand will be to potential customers.
5. Social Media Advertising

Finally, social media advertising is one of the most popular forms of online advertising today because it allows consumers and brands to interact on a more intimate level. With Facebook, Twitter, Snapchat, and Instagram, brands can learn more about their target audiences, and even use specialized features to optimize their advertising efforts towards a specific group.
Although Facebook is currently the preferred option for most brands when it comes to social media advertising, new developments by different platforms could mean that the landscape of social marketing changes significantly in the coming years.