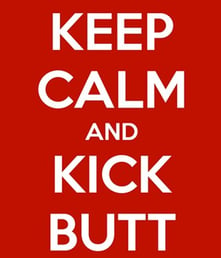 Competition for ad space is fierce. It's a growing trend that's hardly surprising given the advances of technology and how the world now likes to consume content. Whether you use Google AdWords, Dynamic Ads or Facebook Ads, content marketing or some sort of mixture, the essence of online advertising is simple: you must make sure that your ads get seen, they need to be effective and you should aim to avoid wasting valuable ad spend.
So how can you make sure that your campaign achieves what you want it to?
Check out our 4 tips.
1.

Have laser-targeted ads.
As the saying goes, you can't please all the people all of the time. An advertising campaign should be geared towards your audience.
That might sound like an obvious thing to say, but the vast majority of ad campaigns aren't niche enough (and that includes those of some corporate giants). Generic ads that aren't benefit-driven and value-led are all too common, so ask yourself what sort of customers would be interested in what you're selling, then communicate to them on a personal level.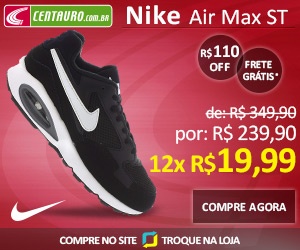 If you try to appeal to everyone, that could be disastrous for you, especially if you are a small business who can't afford to make many mistakes.
2. Don't be afraid to speculate to accumulate.
While avoiding wasted ad spend is clearly important, advertising isn't typically the place to cut corners. Trying to save the odd buck will typically affect sales and, subsequently, your ROI and revenue. Successful advertising campaigns may cost money, but for successful ads, the end justifies the means. Why not take a look at some of the tools out there at your disposal? Using them might be spending more, but it could mean the difference between success and failure.
3.

Definitely diversify.
Many businesses stumble upon an advertising strategy that works for them and then stick with it forever. Or until it stops working. Don't put all your eggs in one basket. Just because one place, price and rate of return gets great results, it probably won't always be that way.
Spread your advertising spend around and experiment by trying different strategies, varying your budget and testing different online advertising methodologies.
4.

Test your ads in advance.
Gaining a great ROI from an ad campaign doesn't usually happen by chance. If you can, spend the time and money required to test your online ads. Use real people, so think focus groups, questionnaires and surveys. Check whether they understand what message you're trying to convey. This kind of insight could save you lots of money and hard work further down the line.