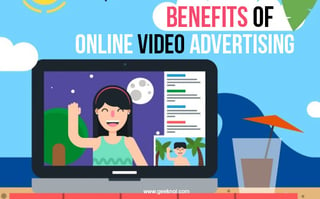 Video is quickly emerging as the best way to connect with your consumers - wherever they might come from. Between the automatic video playback on mobile social feeds and the 2.08 billion smartphone users around the world, an effective video ad strategy can be the easiest way to take your business to the next level.
Although establishing your own video ad strategy can sound like an intimidating concept, particularly if you don't have a large production budget to play around with, the good news is that video advertising doesn't have to be something that breaks the bank. In fact, it's not so much about the money you spend, but the steps that you use to make your video stand out. Here, we'll look at just some of the ways that you can improve your chances of building a successful video ad strategy.
1. Focus on the Story, Rather than the Sale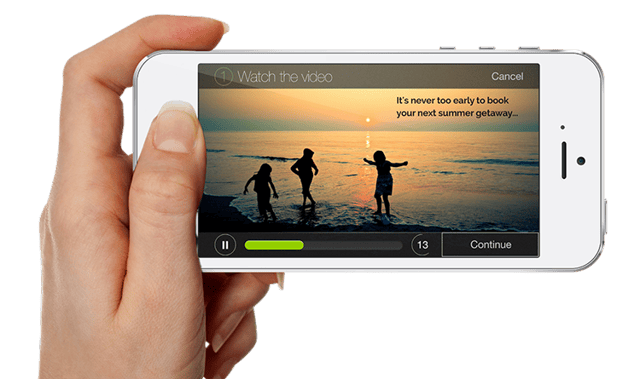 You need to find a way of connecting with your audience through video that's not too overly-promotional. The great thing about video is that it's the perfect platform for having an emotional impact on your audience. With the right use of imagery and sound, you can appeal to customers in a way that's not possible with blogs and articles. You can always add a call to action to the mix to make sure you're still sending leads in the right direction.
2. Be Interesting!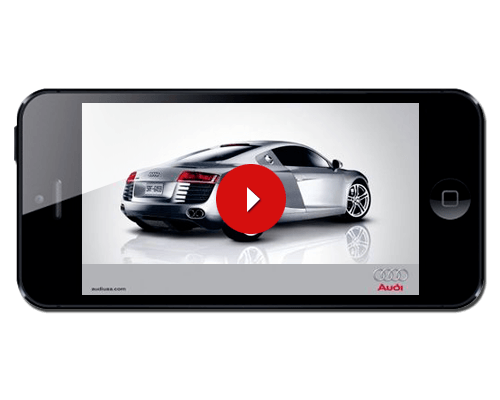 No matter what format your content comes in online, it's important to make sure that you're producing something engaging and entertaining. Think of ways that you can delight your audience by making them laugh, smile, or think more deeply about a certain topic. In some cases, you might even want to try being controversial and approaching an idea from an alternative perspective.
In the world of video, it can be useful to take risks and seem "edgy" from time to time, but it's important to make sure that you're not pushing your chances. Read your audience carefully and figure out what they might be offended by before you take a chance.
3. Start off Strong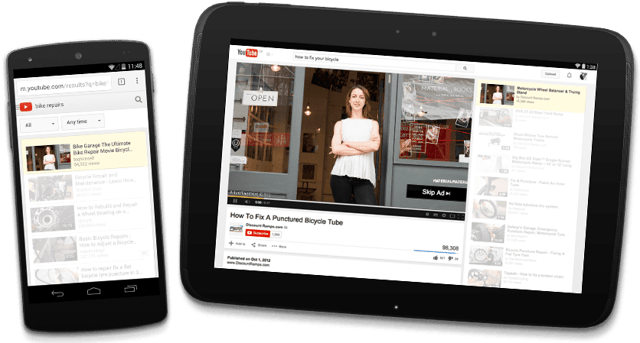 Statistics show that about one fifth of your viewers will click away from your video within about ten seconds. That's why it's so important to get to the point and grab their attention as quickly as possible. Outline what you're going to cover in your video, or do something to excite your audience within that first ten seconds.
One option might be to ask questions that will hook their attention straight away. Here, you'll be looking for questions that specifically address the concerns or desires that your audience has, so make sure you know the people you're targeting as well as possible.
4. Prove your Value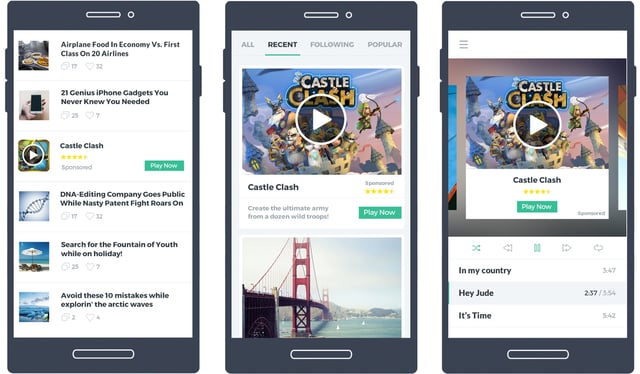 One of the things that makes video advertising so appealing, is that about 65% of most audiences are "visual learners". That means that one of the most powerful methods you can use as a video advertising business is to educate your audience on something. For instance, you might teach your customers how to use your service or product in new ways, or you might provide them with an insight based on your unique industry knowledge.
A great thing to educate your audience about is your value. For instance, you could share customer testimonials and reviews that show you as an industry leader. According to studies, customer reviews lead to the most effective content marketing results around!
5. Optimize Everything!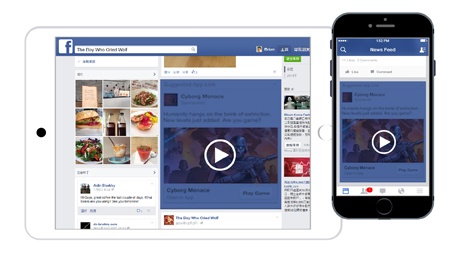 Finally, if you want your video ads to have a huge impact on your audience, then you need to make sure they're getting found. Take the time to boost the SEO value of your video before you upload it to any sharing sites. Host your video on your own domain, and enable embedding, as this will increase your chances of getting links for your inbound marketing efforts.
Remember, when it comes to building SEO for video, descriptions are crucial. Your descriptions will allow Google's search engine spiders to make sense of the context behind your video and understand what you're creating content about. Make sure you tag your videos with keywords and explain them with interesting descriptions and titles.