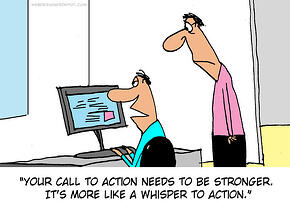 In copy writing, a call to action (CTA) is a crucial piece to your advertising campaign. Whether you are generating leads for an online advertising campaign or getting someone to download your IPhone app, a strong CTA is the lifeblood of your business. People are usually busy browsing on the Internet and scanning through hundreds of ads so capturing their attention is essential.
Below outlines 5 steps to writing an effective CTA:
1. Who is your audience?
To really make your CTA effective, you need to know who you are targeting. If your target market are young teenagers from the age of 13-19 interested in first-person shooters games online, the language, interests, and what drives them to buy is very different from their parents interested in home security or home improvement supplies.
When you decide to craft your call to action, picture your audience and what kind of problems could they hope to solve by opting their information into your database.
Here are few things to think about:
What does your product do?

Who is it meant to help?

What are the greatest benefits (not features) to the end user?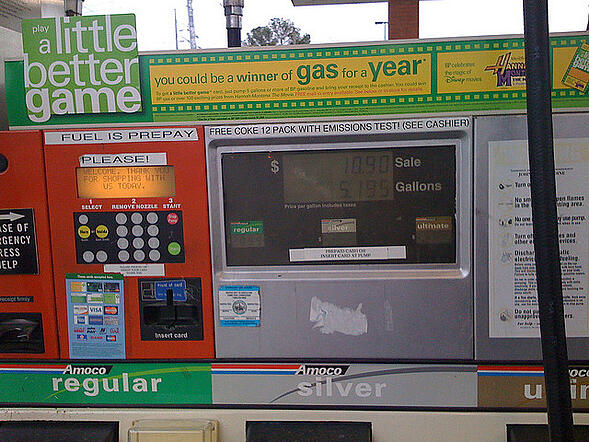 Be specific as possible. Remember, the world is not your audience!
2. Keyword Research
Now that you have had an idea of your audience and defined your market, you need to find out what kinds of keywords people are using to find that item. If your product is an info-product to help college graduates from the age of 22-25 find better jobs, you need to find out what kind of keywords potential customers will be searching. Using tools such as Google Keyword Tool you can find out what words your audience is using to find help.
By typing in a word such as job search or job seeking skills, you can see how many people are using those keywords to find more information on that topic. Pay attention to volume and the competition for the keywords and pick out a few good ones.
3. Craft the CTA
Now that you have completed the above steps it is time to take the words you received from your list and start crafting your CTA.
There are few things to remember:
What do you want them to do? Typically it is asking them for a name, e-mail, and a phone number.

What is in it for them? Examples are: free gift, bonus and little known secrets.

Why they should opt-in today? It can be a limited time offer, only giving it to the first 100 people that signup or a discount code

Is there a promise of privacy? People are very conscious of spam.

Be succinct! People want you to get to the point right away.
Sample CTA
"Fill out this simple form and land that first interview TODAY with this free report. Only the first 25 people who opt in will receive it. Don't worry, we won't sell your information to anyone else."
4. Find a nice place to put your CTA
Now that you have your text for your CTA you can optimize it by placing the call to action in a place people can see. Usually it is after you have just hit all the benefits of the product then you follow up with a CTA.
5. TEST TEST TEST
To truly find out which CTRA is the best you will have to test out various options and analyze the results. When you are done testing then test again. Then repeat.