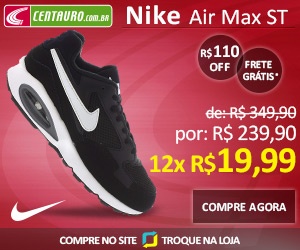 Competition for ad space is fierce. It's a growing trend that's hardly surprising given the advances of technology and how the world now likes to consume content. Whether you use Google AdWords, Dynamic Ads or Facebook Ads, content marketing or some sort of mixture, the essence of online advertising is simple: you must make sure that your ads get seen, they need to be effective and you should aim to avoid wasting valuable ad spend.
So how can you make sure that your campaign achieves what you want it to?
Check out our 4 tips.
1.

Have laser-targeted ads.
As the saying goes, you can't please all the people all of the time. An advertising campaign should be geared towards your audience.
Read More