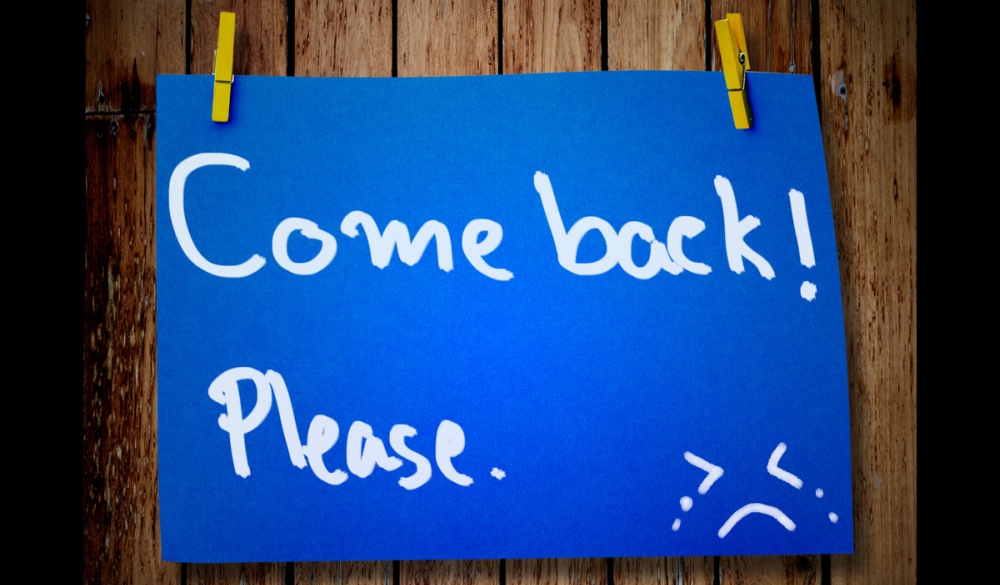 The chances are that you've heard plenty of online advertising websites commend the values of retargeting. After all, for online advertising experts, PPC consultants, and digital strategists, nothing is more important than being able to understand and reflect your target audience's online behavior when attempting to grab their attention and maximize conversions. By understanding your audience, you can engage with them on a deeper level, and convince them to buy from you, even if they already visited your website in the past and decided against it.
Retargeting helps you to learn:
What environments and destinations do your customers come from.

Which concepts best attract your audiences' attention.

What motivates your customer to make a purchase.
Through that crucial data, you can maximize return on investment, and help potential consumers move along the sales funnel, and deliver incredible profits. But how exactly does retargeting work to improve your conversion rate?
Read More