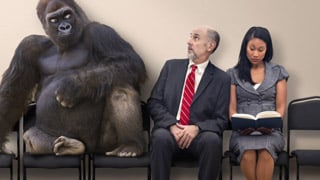 On the surface, Dynamic Search Ads simply look like any other Google AdWords content, except for the fact that the headline typically echoes the exact search phrase the user typed in to begin with. However, unlike typical Google AdWords content, Dynamic Search Ads are presented based on the content of your website, meaning that you won't have to maintain awkward lists of keywords.
Dynamic search ads work by using the web crawling technology of google to carefully target relevant queries according to the content on your website. Incrementally, traffic that you receive through dynamic search ads can be used to help fill the gaps in your keyword campaigns - ensuring a greater return on investment.
If you have been considering the value of using dynamic search ads for some time now, you may be wondering how to make the most out of your investment. Below we will cover a brief introduction of who should be using dynamic search advertising to begin with, and how these people can maximize the results of their campaigns.
Should You Be Using Dynamic Search Ads?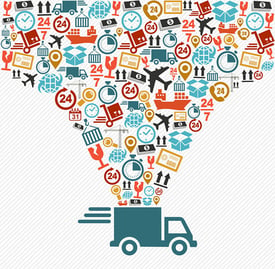 Typically, the businesses that perform best when using dynamic search advertisements are those that showcase a large number of services or products, display frequently changing services or products, or show seasoned product offerings. For these companies, an investment in dynamic search ads can lead to better time management, improved advertisement relevancy, and better campaign results in no time. By using dynamic search ads, you'll typically find that you receive more of the natural traffic than you need than you would be able to achieve with exclusively keyword-targeted campaigns.
Of course, the overall success of your dynamic search ads will depend on the steps that you take to maximize their efficiency. The following four finishing touches should help in that regard.
Segment Everything
When it comes to dynamic advertising, few things are more important than segmentation. By segmenting your targets into a variety of different groups, you will gain access to increased control over ad copy and query mapping. This should also help when it comes to adding negative keywords and other crucial concepts. Through segmentation, companies can set targets for their campaigns based on different factors, including page titles, categories, site content, and landing pages.

What's more, segmentation allows businesses to exclude products that would not be relevant to particular customers, or content that has recently become "out of stock". Remember, as you run your campaigns, it can be worth watching your performance to determine whether there are any opportunities to segment your targets further.
Manage Your Messages
Because this form of advertising is "dynamic", it's important to ensure that you have certain controls in place with your campaign. For instance, it's worth ensuring that the messaging you use can be applied to any product within your ad group's target. If you don't do this, you may find that you serve up some strange and disjointed ads to your consumers.
What's more, it can be helpful to be careful about using misleading promotional headlines. For example, if your products don't come with certain promotions or sales, then you will need to get rid of any irrelevant phrases that may indicate otherwise which could lead to a poor brand reputation.
Ensure Landing Pages are Optimized and Controlled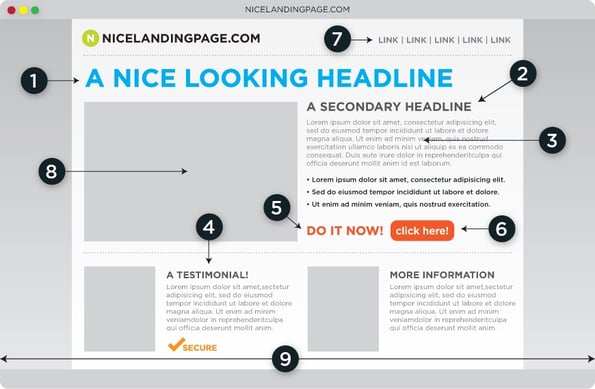 When you begin to organize a dynamic search campaign, you will need to ensure that you exclude pages that aren't directly intended for customers. Once your campaign is up and running, you'll be able to review a report on landing pages to see which pages are being served most often, and how they are performing with your customers. From there, you should be able to optimize the pages that you use and add any additional exclusions that may be necessary.
What's more, because landing pages are matched to queries according to the organic index, dynamic searches can make it easier for you to use data to see which pages Googles considers relevant to certain queries, highlighting new solutions for SEO.
Stay Fresh and Relevant
Finally, remember that ad fatigue is a serious problem for shoppers online, which is why it's important to make sure that you refresh the content and appearance of your ads every so often. Dynamic creative has been able to drive a 44% lift in return on investment, but this benefit can only be accessed if you use dynamic ads in a variety of different ways to have the best possible impact on your audience.