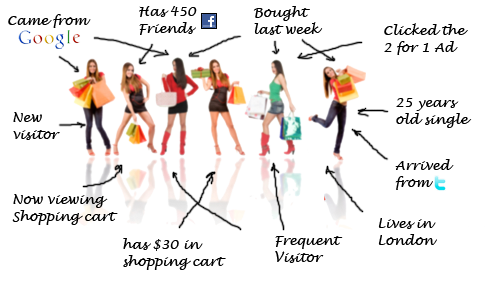 Have you ever wondered how banner ads seem to know what you are thinking? That you were coveting that new pair of Jimmy Choo's, or that vacation in the Bahamas? Or, have you been curious about how that dynamic banner ad knew to tell you about the new coffee shop that has opened at the end of your street?
Every time you surf the Internet, advanced data mining operations are cataloging your interests so that businesses can serve you personalized advertisements. The practice is known as "Interest-Based" or "Behavioral Advertising (or behavioral targeting," and it enables advertisers to speak directly to their target audience with timely and relevant messages.
What is behavioral advertising?
As opposed to direct marketing, where advertisers send the same message to everyone,behavioral advertising takes online information and uses it to tailor the message to the user.
Read More