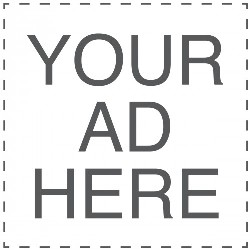 In today's technology-driven world, online advertising has become a huge component of all effective advertising strategies. Regardless of whether your organization is B2C or B2B, implementing digital advertisements correctly ensures that you'll be able to successfully develop your business online, fostering more sales, conversions, and brand awareness. However, if your ads aren't well-planned in everything from the channel that you use, to the design and copy, you could miss out on the results you've been hoping for. So how do you make sure that your advertising online doesn't suck?
1. Focus on Delivering Fresh Creative
As the name suggests, the primary focus behind your creative should be creativity. Incorporating fresh ideas, unique elements, and innovative visual elements into your advertisements is crucial to fostering success. A good rule of thumb to keep in mind is that although you should be willing to change your advertisements up as often as necessary, you will want to ensure that certain parts of your creative remain consistent. In simple terms, offer your audience something engaging to look at - but make sure that they know it's you behind the ad. Altering your creative is particularly important if you choose to extend your marketing efforts to social media - as users in these avenues hate seeing the same post over and over again. Test out your new campaigns thoroughly, and make sure to use images with a consistent aesthetic so that your campaign continues to feel familiar for customers that are already aware of you.

2. Identify Your Brand's "Negative" Keywords
The concept of "negative keywords" has been around for quite some time, yet many people are still left wondering what the term actually means. Negative keywords are the phrases and terms that you do not want your advertisements to be linked to. For instance, if you're not a company that offers free samples, or free trials, you shouldn't be looking for people to click on your ad in search of something they don't have to pay for. The reason behind this is that in PPC advertising, you'll pay cash for the clicks that give you nothing in return.
3. Do Your Homework
A lot of companies begin their online advertising campaigns brimming with excitement and ideas - but they forget to do the boring part that could increase their chances of success further down the line. Research may not be the most interesting phase of your marketing journey, but that doesn't make it any less essential. You may believe that you know exactly what's going to work for your audience based on previous experience with customers, but taking the time and putting the effort into conducting thorough research is crucial if you don't want to waste that all-important advertising budget. Sometimes, simply using paid advertising and sponsored posts can seem like a good idea when the clicks start to roll in, but remember that it's not the quantity of clicks your website gets that counts - it's the amount of clicks that turn into customer conversions.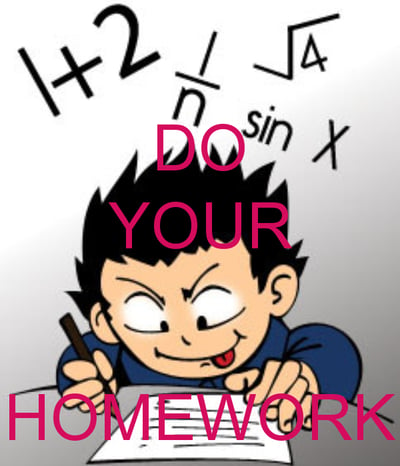 4. Manage Your Public Relations
What are you encouraging your audience to think about you? Brand identity is a huge part of establishing yourself online, and the way that you advertise your company is a significant factor in determining whether your customer will buy from you - or your competitor. First of all, the aim of the game shouldn't be to brag about all of the things you're great at - but to show your audience the value and benefits that you can provide to them. If you think about your market's needs first - instead of focusing on your own interests, then you'll generally receive better audience engagement, and incredible business traction. After all, your customers want to know what's in it for them. You should be able to describe your company, product, or service in one perfectly articulated sentence. Any more than that, and you'll end up losing your customer to a wall of text.
5. Know Your Target Market
Finally, although it may seem like a good idea to advertise to anyone and everyone on the surface - this could be little more than a great way of making sure you waste your advertising budget, and reduce your ability to draw in relevant traffic. Understanding exactly who your target market is, and how you can connect with them on a deeper level is critical to getting the best return on your investments. The more you learn about your chosen audience, the more you will be able to tailor your advertising efforts to their behaviors and preferences. For example, you can find out which social media sites they spend most of their time on - and get involved in the conversations that matter to them. Beyond that, you can also find out which problems and questions are most relevant to your audience, and try to offer solutions that prove your value.