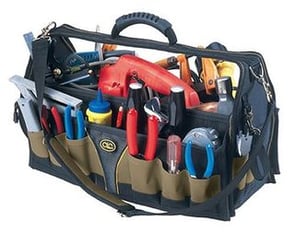 Business is tough in almost every industry these days, but if online advertising is your thing, help is at hand. We think there are 5 online advertising tools that you must take advantage of if you are to leap ahead of your rivals and super-charge your profits.
1. The

ExactDrive

A

dvertising

P

latform
Your first priority is to use the ExactDrive ad platform. Okay, so we're blowing our own trumpet somewhat, but it's a pretty powerful service.
Put simply, we built a simple and transparent real-time media buying platform that makes Internet advertising easier for small to medium-sized ad agencies (note: we love helping large ad agencies and brands as well). From selecting your specific demographics and choosing the ideal website inventory to target, through to actually scheduling your ads, the ExactDrive ad platform is an intuitive tool that will automate all your campaigns and help you regain control over your business.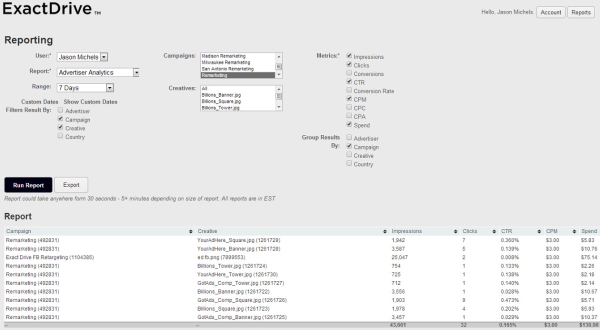 Our ad platform covers all types of advertising, such as Facebook advertising, mobile advertising, retargeting and much more. With flexible pricing and all the manage services support you'll need, test drive the ExactDrive ad platform for free today.
2.

B

lueKai

's

Data Management Platform (DMP)
BlueKai organizes customer data in the cloud, enabling companies to access audience profiles and create more personalized, bespoke advertising campaigns. We all love it when it feels like a brand is communicating straight to us as opposed to generic messages. As such, BlueKai can help you by giving you richer, more actionable information about the people you're trying to connect with.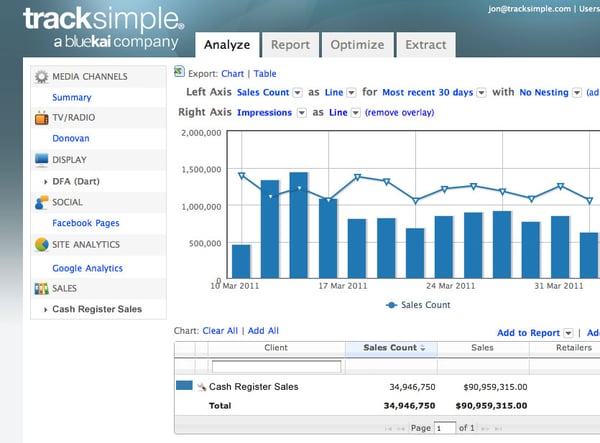 3.

Liverail's

Advanced Monetization Technology
Most businesses that have an online advertising presence need to be able to sell their goods and services in the digital sphere. Liverail, a hugely successful Facebook company, is a leading platform that makes this easier to achieve for publishers, broadcasters and mobile app developers.
LiveRail essentially allows clients to place video and in-app mobile buys on leading inventory sources. ExactDrive is proud to be a LiveRail partner.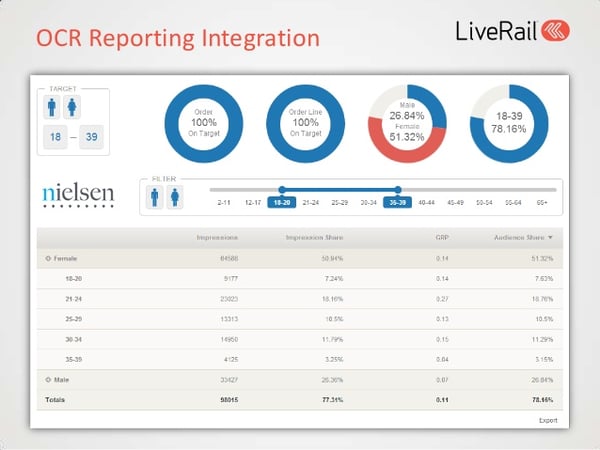 4

.

Desk

.com's

customer service app and help desk software
If your online advertising campaigns are successful, you might find yourself inundated with customers. If that happens, you don't want to find yourself in charge of a business that's struggling to meet the sky-high demands of customers today. Desk.com can help you make – and keep – your customers happy.
Their app and software will resolve issues quickly and help you develop a self-serving platform so that all your customers get the timely support and assistance that they need.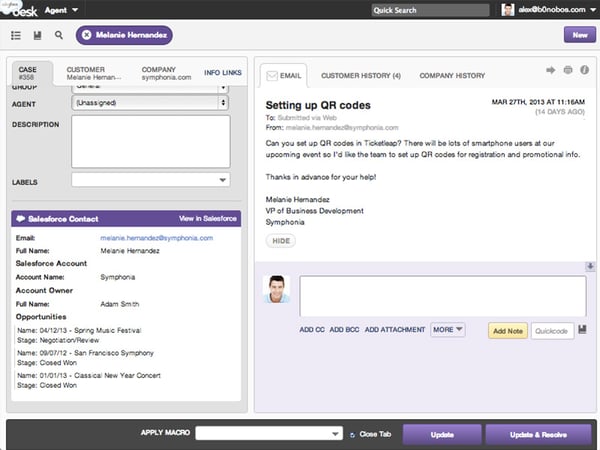 5. G

rapeshot

's placement optimization technology
As we know, the internet's a vast place. So where you place your online ads is extremely important. Grapeshot use advanced probability algorithms to optimize the placement of your content and advertisements online.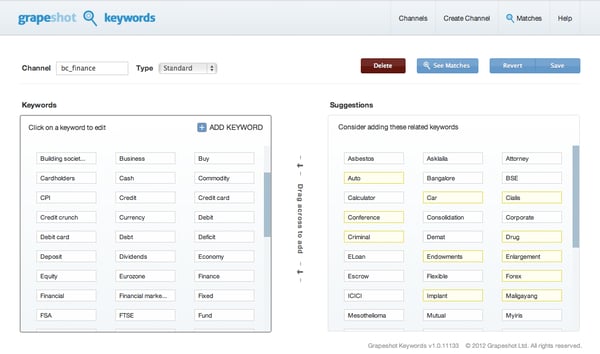 Page crawling isn't a new thing, but it is in this context. Grapeshot offer a fully customizable, transparent and scalable solution to the biggest online advertising question of all: how do you get the biggest ROI. Grapeshot is integrated with all the major programmatic trading marketplaces, include AppNexus and MediaMath.