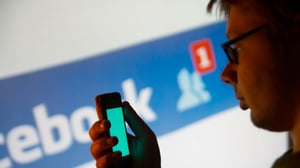 Although you can find a fully-integrated advertising system on most of the social-networking platforms available today, Facebook is still a heavy favorite among the business world when it comes to reaching out to a wide, and engaged audience. Facebook advertising not only provides access to a very broad range of individuals, but it also reigns supreme in regards to insights, features, and crucial data.
Unfortunately, just because Facebook can be a great advertising platform doesn't mean that it's used effectively by all brands. A lot of companies end up wasting their advertising budget and throwing necessary resources down the drain because they don't understand how to use the techniques available to their advantage, or haven't got a strategy in place. Fortunately, all it takes to achieve success is a deeper knowledge of how Facebook advertising works, and an insight into what some of the best practices may be.
1. Target Followers Of Similar Brands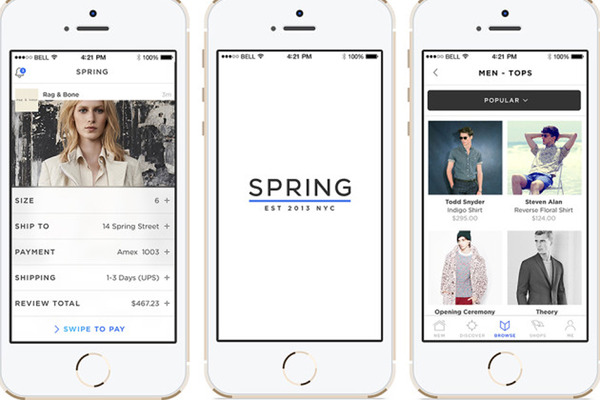 When it comes to digital marketing, narrowing your target audience is usually a good idea if you want to get great results for the lowest possible budget. On Facebook, you can check out the people who are following brands similar to your own, and send advertisements in their direction - which is particularly useful if you're trying to access a specific customer base.
If you're still getting started in the online advertising world, or you're trying to build a better understanding of your target audience, using this filter can be particularly helpful, as it allows for the creation of specific, efficient campaigns that are more likely to reach the right market.
2. Connect Ads To Landing Pages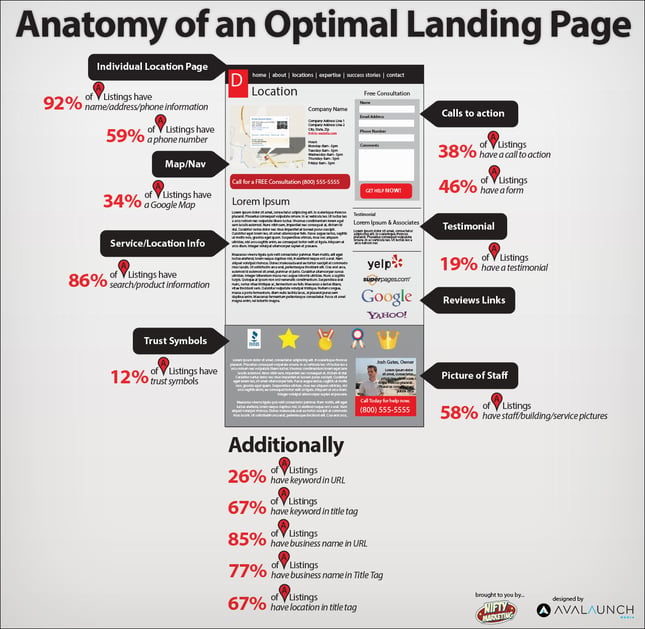 It's not always a great idea to connect an advertisement on Facebook to a product page or website without the presence of a specific landing page. Often, a good landing page can be an ideal way to optimize your Facebook advertising efforts by educating your users before you ask them to make a purchase. You might not be able to give all of the right information on Facebook, so use your landing page as a way to convince prospects that they're doing the right thing, by converting.
3. Use a Quality Cover Photo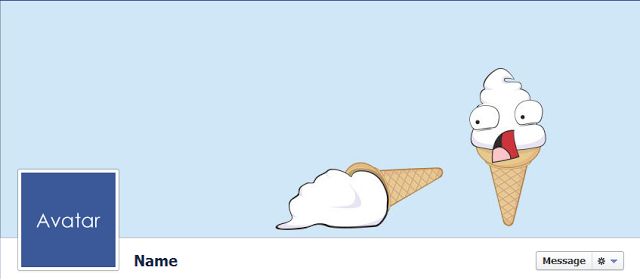 If you want your followers on Facebook to be interested and engaged with your brand, then you need to give them something they can interact with. Use your cover photo and images as a way to humanize your brand, but also don't be afraid to add some incentives and gaming aspects to your Facebook strategies.
For example, you could run a competition asking friends to send a photo of themselves using your product, which you'll then use as a cover photo as a week. The winner can earn money off your products, or a free item, depending on what you have to offer.
4. Use Audience Insights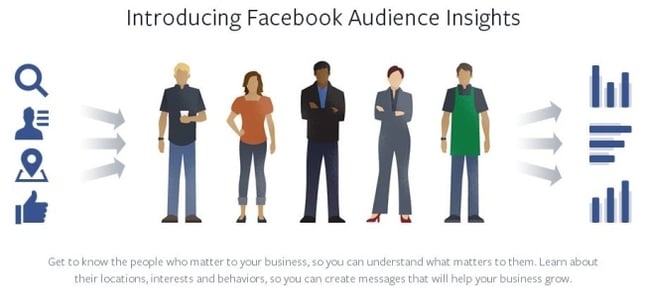 The "Audience Insights" tool offered by Facebook is one of the most useful resources you will have at your disposal during a social media advertising campaign. This solution offers a valuable window into the details of specific audiences, before you risk your budget by targeting people who might not be interested in your product or service. Basically, it works by mining as much data as possible from Facebook, so that you can get a better understanding of who your target market is - based on the people who have already liked or followed your page.
With audience insights, you can avoid simply shooting in the dark with your marketing efforts, and instead learn exactly which users are the most likely to convert and follow through with calls-to-action. This obviously saves brands a lot of time and money, and gives you the freedom to focus on improving the quality of your ad, rather than wasting time on targeting methods.
Putting Your Strategy Together
Creating a great Facebook advertising campaign is all about learning as much as you can about the platform, and making use of the features it offers. While you'll need to think carefully about the ad you create, and the language, or content you use, you also need to consider the platform you're using, and how you can make the most of the resources available in that platform.