Online advertising is business for the modern world. Also known as online marketing or Internet advertising, the potential for success is huge. There are many strategies to learn and, while that in itself can prove to be pretty intimidating for a lot of people, the benefits of online advertising are varied.
So, in case you're feeling a bit overwhelmed, we created this article to remind you what you're fighting for. Here are 5 advantages of online advertising:
Benefit 1: Online advertising Is A Long-Term Strategy.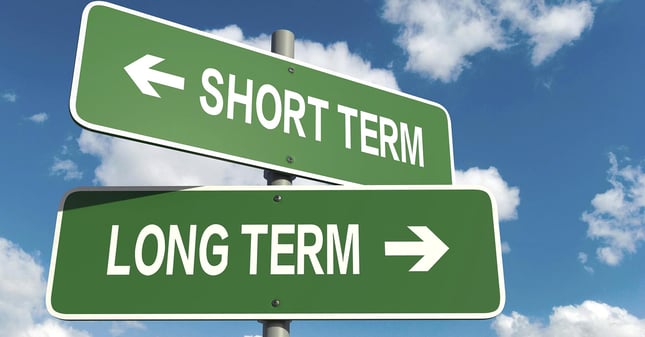 Let's look at the facts. Whether we're talking about a smartphone, tablet, laptop or desktop, most of us own a gadget of some sort. Furthermore, we're on the Internet all of the time. What does that mean?
Well, thanks to technology, customers have never been so accessible. Online advertising can generate leads from all over the world. But crucially, over half the population of the world is under the age of 30. And technology is only going one way, so online advertising is only just starting.
Benefit 2: You're In control With Online Advertising.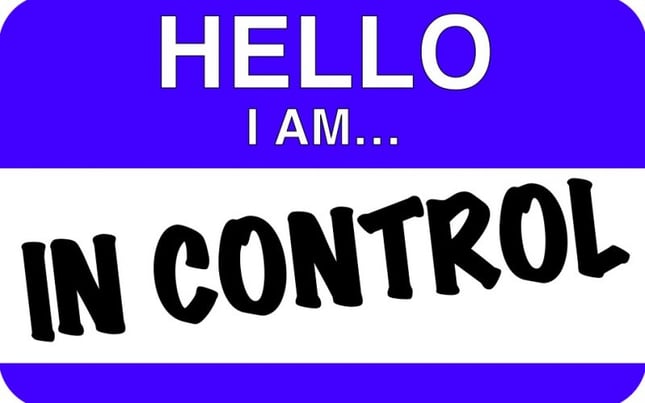 The trouble with traditional advertising strategies is that it's often hard to justify your ROI (return-on-investment) and keep on top of what you're spending. Flyers, brochures, banners, cold-calling… it's all the same. It's really hard to execute a laser-targeted campaign. By contrast, online advertising is different. Yes, it's still possible to waste ad budget, but if you know what you're doing, you're greatly reduce you're exposure.
The main reason for this is data and analytics. You can drill down into many different areas and identify which parts of a campaign are working and which aren't.
Benefit 3: Online advertising Can Be Extremely Effective.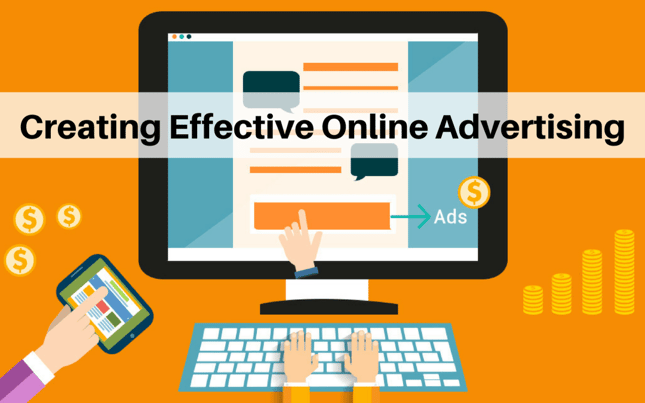 Regardless of whether the advertising is paid or free, the Internet can deliver a global audience to your door. Identify your USPs, refine your branding and get your copywriting in order, then you can really unlock your true potential.
The key word here is: traffic. The idea is to establish trust and use clever hooks to convince and persuade consumers to buy into you, just as much as what you're selling. However, bear in mind that any form of paid advertisement only really rents you traffic. If your budget runs out, that traffic stops. And so, therefore, does any potential revenue.
As such, you have two possible solutions. The first is to keep on top of your advertising and constantly measure your progress. That should greatly reduce the chances of having any wasted ad spend. The other option is to work on organic online advertising strategies. By embracing SEO (search engine optimization) and content marketing, you could get quality organic results for free or on the cheap.
Benefit 4: Online Advertising Can Create

A Big Fan-Base.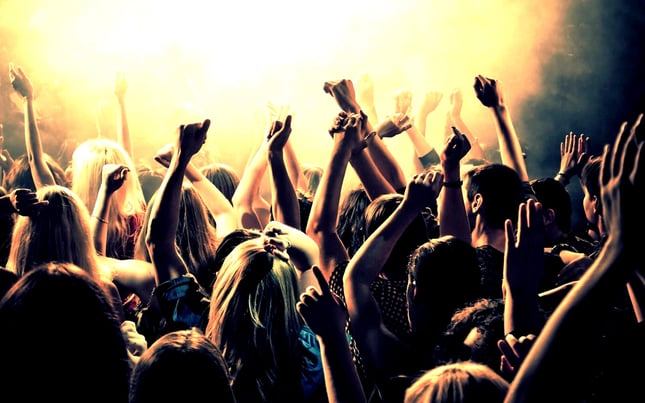 There's arguably nothing as powerful as word-of-mouth marketing. It's always been the stuff of dreams for business owners, but in days gone by, it was significantly harder to achieve. But now there's social media, Internet forms and a whole host of ways that people can chime in and sing your praises.
Exemplary examples of customer service can now go viral. That gives you an amazing opportunity, because it means that you don't necessarily need a massive marketing budget, a long history or a huge team to make a mark in your industry.
Benefit 5: Online Advertising Can Help You R

each A Better Kind Of Customer.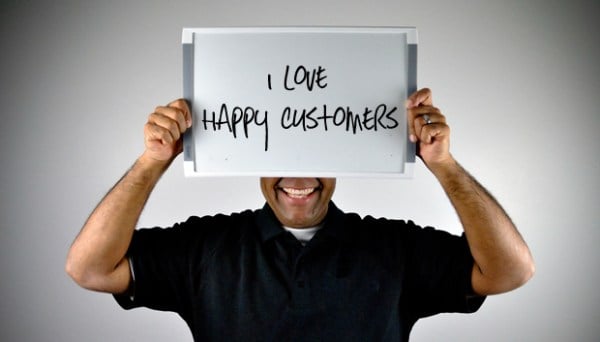 Sounds strange, doesn't it? Surely any type of customer is a good one, right? Well, yeah. But online advertising can help you target people who are more likely to be interested in what you're selling. Creating a buyer persona has always been important in business, but in the age of the Internet, you can find where these people hang out and display your online advertisements directly in front of them (and them alone). Take Facebook, for instance. There are about 1.79billion active Facebook users who use the platform month. You can advertise to people of a specific age, career and interests, to name just a couple targeting variables.