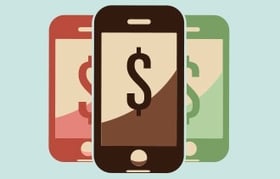 Quite simply, it's mobile advertising. The mobile advertising industry is growing far quicker than its desktop counterpart. It grew by 34% as opposed to 11%. Yet for many businesses, mobile advertising enjoys less advertising spend.
The fact is, consumers are looking at content on mobile devices all the time and most advertising platforms know that their users are much more likely to watch a video these days. And because video ads are often more powerful than static ads, there's a lot of potential profit out there for you.
Recent research shows that 55% of mobile data traffic now stems from video, aided by the likes of Facebook and Snapchat. For instance, Facebook alone enjoys an average of 4 billion daily video views – a staggering amount. And of those 4 billion views, 75% of them are seen on a mobile device. Mobile app Snapchat boasts of 2 billion video views every day. And this is likely to be the tip of the iceberg.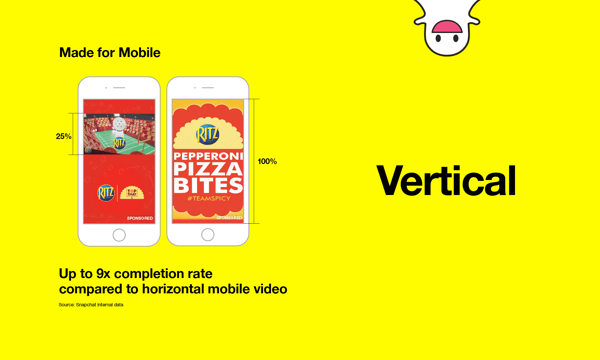 One of the most powerful aspects of mobile advertising is the fact that it gives app marketers a variety of options to test, track and refine their campaigns. Compare that to traditional, more old-fashioned marketing methods. What's the cost of redesigning a billboard or poster? Mobile advertising has few constraints. In fact, ad campaigns can be adapted and adjusted at a relatively low cost, while multiple versions of the same ad can be run at the same time.
What's more, if you're using the right tool, results can be measured with accurate, real-time data. So embrace the fact that times have changed. Gone are the days when you come up with one creative concept and fling it out into the World hoping that something sticks. Instinct plays a part, but really, today we live in a time when we can explore different parameters and test different messages for different groups of customers.