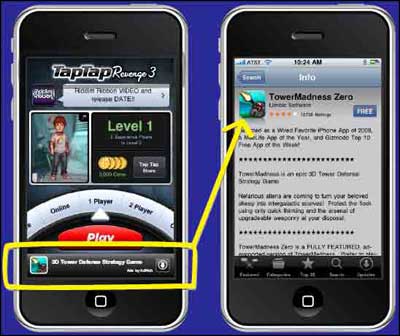 Shopping. The end goal is the same, but the process has changed dramatically over the years. It is said that two-thirds of the World's Internet consumption will come via smartphones and tablets. What does that mean for your business? Well, the mobile experience will change how we shop forever and that means your advertising campaigns need to be different too.
Smart brands know that apps build loyalty. Most mobile users seem to want an app to enhance their shopping journey, whether they're looking for groceries or a new sofa. On a broad level, apps present advertisers with a unique opportunity to interact with consumers who could become brand advocates.
In-app advertising is effective. While some people continue to harbor reservations about clicking on banner ads within a web browser context, in-app advertising is far subtler. Those sorts of ads are less intrusive and don't interrupt the user's experience in the same way. Because of those reasons, people are more reception in-app advertising.
Read More