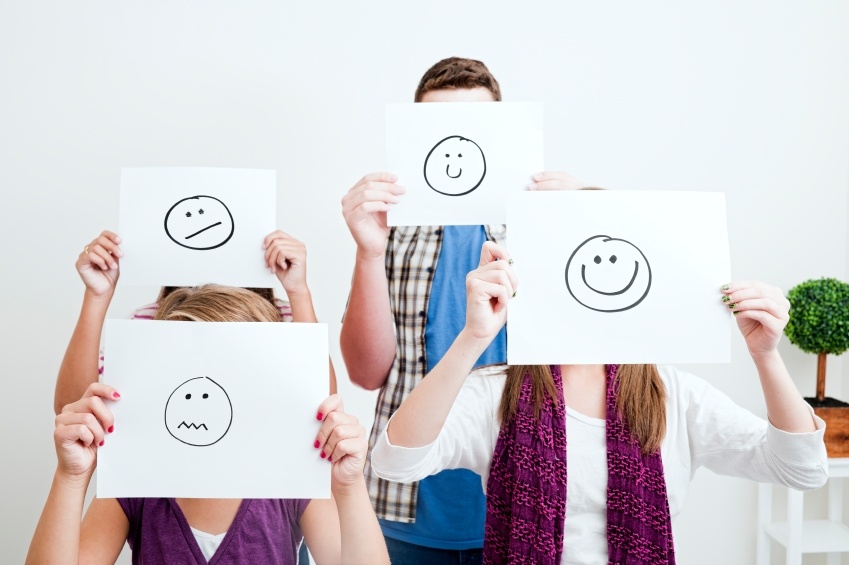 Behavioral targeting is a unique form of marketing that focuses on delivering advertising experiences to customers based on the behaviors they have demonstrated to your company. In other words, it works by looking at the purchasing actions of your prospective buyers, and strategizing a selling solution that appeals to the habits that might be unique to your specific audience.
Behavioral targeting focuses on monitoring user activity in relation to your business, and helps you to take the specific needs and interests of your customer into account. Because this form of marketing is more relevant, and based on the needs of your specific audience, it's generally not only an effective solution for companies, but a preferable option for customers too.
But what are the most significant benefits associated with behavioral targeting?
Read More