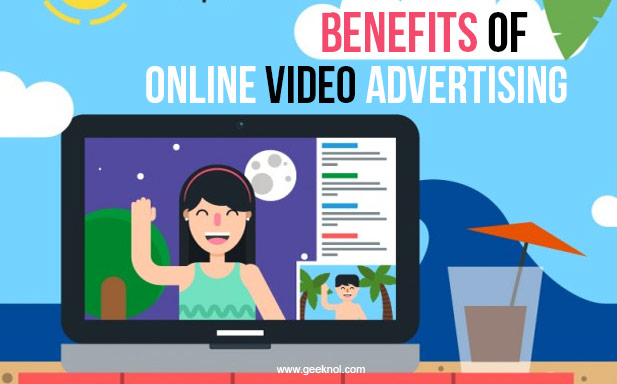 Digital video could present the next big opportunity for brands across the globe who want to interact with their audiences on a new level. Combined with content marketing and other forms of digital advertising, video provides a versatile way for brands to have their voices heard, and make themselves known in their industry. According to eMarketer, by the close of 2015, advertisers will have spent around $6 billion on digital video advertisements - a number which equates to 9% of all media spend, and a 42% increase of video usage since 2013.
According to the data, video advertising can be a highly efficient and effective option for brands around the globe. People tend to automatically ignore television advertisements, so if you want to make a visual impact on your audience, there's really no other option besides video advertising. What's more, video itself has become a common activity on the web, with 78.4% of internet users watching online videos.
So how can you make the most of this medium for your own digital strategy?
Read More