It doesn't matter what kind of customers you're trying to speak to, what culture they come from, or how old they are, audio will always demand attention. Whether it's music on the radio or the sound of a television playing in the distance, you'd be surprised just how much information comes from the things you hear.
Audio advertisements can potentially rival the television ad in terms of reach and engagement according to research conducted by RAJAR. In fact, around 3.7 million adults currently listen to podcasts on a regular basis - which is almost 7% of the adult population of the world. What's more, in the United States, radio is currently ahead of all other platforms in terms of weekly reach - with 93% of the population between the ages of 12 and 54 tuning in.
While video and text-based content will always be important for the marketing world, it's worth thinking about how you can get involved with the potential of programmatic audio advertising.
What is Programmatic Audio Advertising?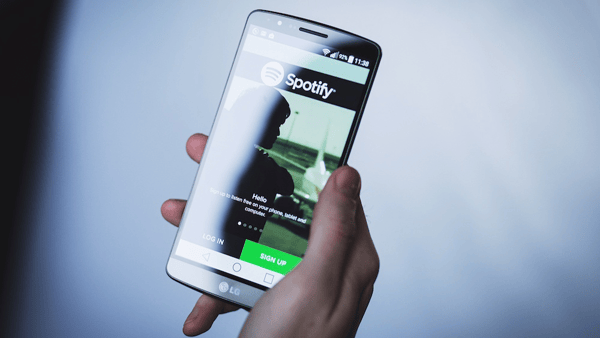 In today's fast-paced and saturated consumer marketplace, today's customers more unique, personalized experiences than ever before. This means that companies and marketing experts need to figure out how they can reach their customers through the most appealing channels, talk to them in their language, and deliver the content they need most.
Programmatic audio advertising allows you to deliver unforgettable moments to your customer by using automated machine techniques to purchase audio ads in spaces that are best-suited to your target customer. This the easiest, most cost-efficient way to buy audio advertisements, because it means that you can deliver customized messages to your listeners according to updated, targeted data.
Why Dedicate Your Programmatic Budget to Audio?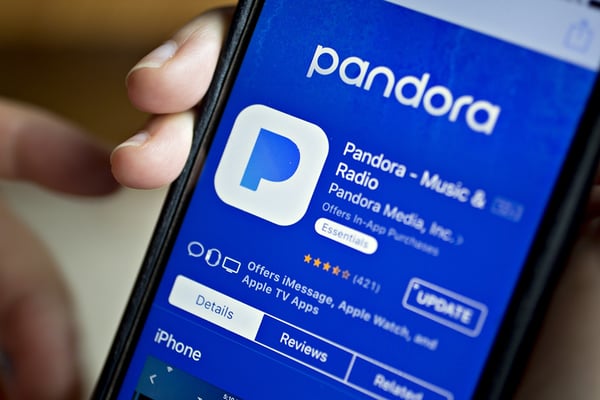 Programmatic advertising has an impact regardless of media because it gives companies the chance to deliver the more customized experiences their audiences need, without over-spending on their marketing budget. However, audio can be particularly appealing when it's used correctly.
For instance, when you consider the fact that fraud is becoming a frequent problem for many online display ads, audio marketing messages give you a chance to avoid the bots that focus on traditional image-based advertisements. At the same time, there are plenty of platforms where brands can get involved with audio advertising. For instance, besides the radio, Spotify has more than 100 million users, and many of these are using the "free" service, which exposes the user to ads.
What's more, when you're in the audio space, you can rest assured that you won't be competing for attention when your ad is playing. Listeners on the radio or using an app can't listen to something else while an ad is playing, which means that you're always going to get better engagement. Here are just some of the other benefits of programmatic audio ads:
1. Audio Ads Are Perfect For Mobile
Audio ads are perfect for the mobile browsing resolution. According to some statistics, about 38% of the audio listening that takes place in the UK is on a device other than a radio, such as a PC, smartphone, or tablet. As mobile marketing becomes increasingly important for today's digital companies, audio advertising is a simple and stress-free way to make sure that your customers can see you on any device.
2. Programmatic Buying Is Quick And Simple
With programmatic advertising, there's no middleman when it comes to buying your marketing slots. This means that you can quickly set up your requirements and start reaching your target customers in no time, with minimal discomfort or disruption. Everything in the programmatic space happens automatically, which means that customers can start seeing your ads in minutes.
What's more, the barrier to entry with programmatic audio is much lower for companies who want to invest in media for their marketing offering. Anyone can sign up and begin to serve high-quality ads.
3. Audio Advertising Offers Passive Engagement
Finally, while it's easy to ignore a display advertisement at times, or simply refuse to read something on your computer screen, it's much harder for people to avoid listening to something that's playing in the background when they're at work, in the car, or anything else.
Even though radio and audio might seem "old-fashioned" to some people, the truth is that these mediums haven't lost their appeal. Whether people are listening to the radio, using an app, or tuning into a podcast, you can rest assured your audience will be all ears.