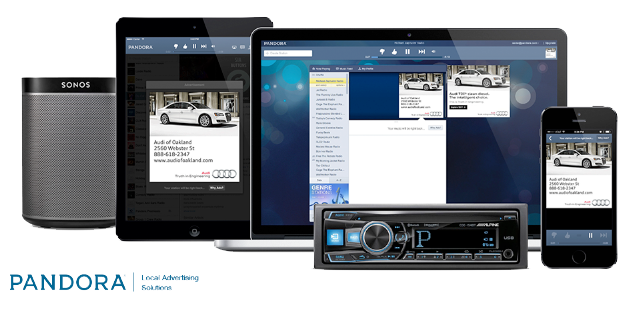 Entertainment specialists Pandora recently announced that they will now be offering their audio inventory to consumers programmatically through demand-side platforms.
The move to audio programmatic advertising comes at a time when the industry is seeing a significant shift in audio advertising techniques. The digital revolution is making new high-performance solutions available to brands around the world, as consumers flock to streaming platforms to binge on their favorite songs, bands, and television programs.
In a world where customers own more smart speakers and subscription services than ever before, and connected cars are beginning to make their way into the mainstream, it seems that the future of digital advertising might be in audio. In fact, the Edison "Share of Ear" study for 2017 found that consumers currently spend four hours per day listening to audio.
Read More