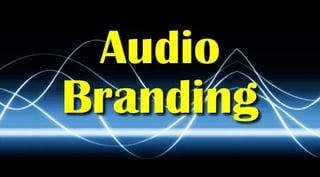 A lot of businesses spend a great deal of time and money enhancing the visual components of the brand. In fact, companies today are also putting more thought into their written elements too, from the copy on their website to the content on their product packaging. Yet, countless organizations still fail to pay much attention to their audio branding components.
While branded audio might not be the first thing you think about when you're looking for ways to boost awareness for your company, the truth is that the right sound can be just as important as a logo or business name when it comes to building connections with your customers. Many of today's customers recognize MGM films by the roar of the lion at the beginning of a movie and can sing along to the short tune at the end of an Intel commercial.
Why is Branded Audio Going Mainstream?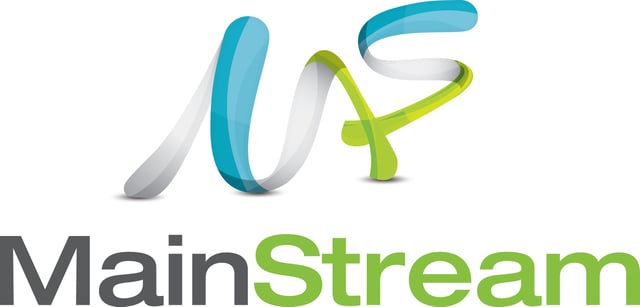 Choosing an audio component that captures the heart and soul of your company can be a wonderful way for you to reach out to a new audience, strengthen affinity with an existing one, and simply give more depth to your identity.
While branded audio is nothing new, it's becoming increasingly popular in recent years, as companies begin to embrace the potential of things like programmatic audio advertising and radio marketing. As the online world becomes more saturated with images and text, audio is an interesting new way to connect with your audience on a different level.
If you haven't already considered using branded audio in your marketing strategy, here are just some of the reasons why you might want to start.
1. Create More Branded Moments with Audio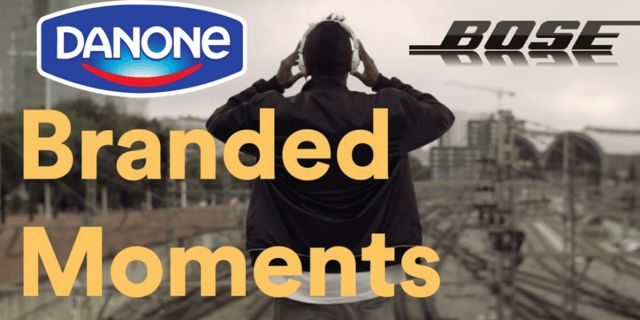 While it's easy to ignore a picture or a piece of text on a computer screen, it's much harder to turn your brain off to the pervasive nature of sound. With branded audio, you can quickly make your company more memorable, and help to build a more consistent image for your company. Whenever someone hears your sound, they'll know to associate it with the quality and value of your unique products.
What's more, the more your branded sound is played, the more familiar it will become, making it easier for your clients to pick you out of a crowd.
2. Differentiate Yourself With Branded Audio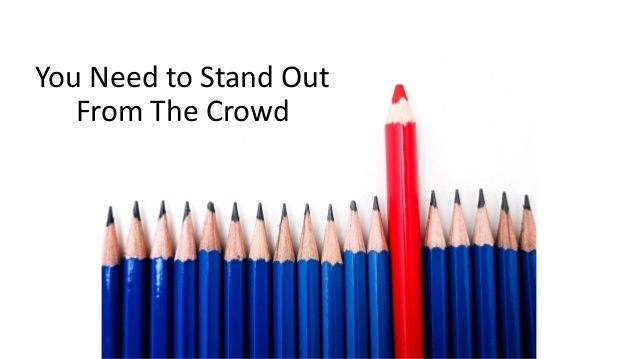 It's safe to say that the world we live in today is noisier than ever. There are more companies joining the marketplace than ever before, and if you want to get ahead, then you need to find a way to get ahead of the crowd. With branded audio, you can set yourself apart, and demonstrate your unique identity to your customers on a completely different level.
In a world where most companies are investing in text and imagery, audio could be the unique way to get your customers to sit up and take notice.
3. Attract a Different Audience

With Branded Audio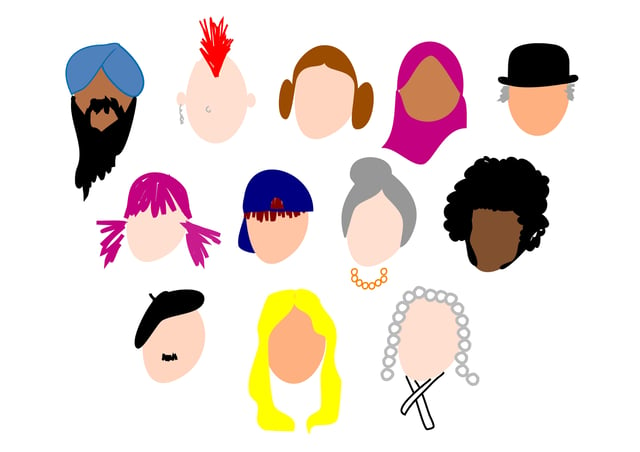 With branded audio, you can be ready to take full advantage of strategies like programmatic audio advertising. This means that you can reach out to a different audience who might spend more of their time streaming music services and listening to the radio, than they do reading articles, or browsing social media.
Branded audio gives you a new touch point through which you can start to build stronger interactions with your user base. It means that you can be heard, even when you might not be seen.
4. Deliver more Emotional Branding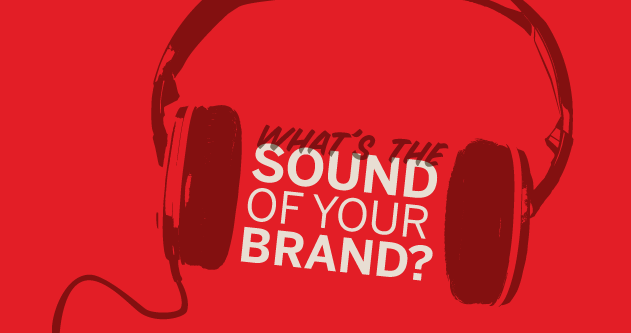 While text can be somewhat clinical, and today's stock images are likely to leave your customers feeling underwhelmed, music and sound connect with people on a deeper, emotional level. This is particularly important in a modern world where experience is the key differentiator for any emerging or established brand.
Choosing the branded audio that properly represents your brand and introducing it through a range of channels can be your way to inspire new feelings in your customer base. For instance, a joyful sound can convince your clients to associate you with happy sensations, just as an inspirational noise can motivate your clients to take the next step in their buyer journey.
While there's no one-size-fits-all solution for branded audio, it's safe to say that all companies could benefit from having a new way to connect with their customer.