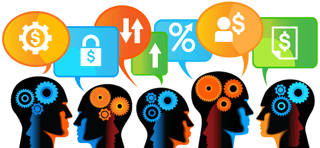 Today, we're living in a hyper-connected digital world, where consumers have countless options to choose from, and numerous distractions during the purchasing journey. As retail bankruptcies continue to increase by 24% year-over-year, it's important for marketers to figure out how they can break through the chaos, saturation, and noise, and engage their customers in the right places, at the right times.
If we look at some of the industry leaders in customer experience, such as Amazon and Netflix, we begin to see that learning from behavioral data is a crucial element on the path to success. With behavioral data, it's possible to personalize the customer experience and naturally enhance engagement. For instance, 35% of the sales Amazon makes come from their ability to suggest products based on previous purchases.
The important thing for brands to remember as they move towards the future is that truly personalized and engaging marketing campaigns can't exist without a good understanding of behavioral data. Here, we're going to look at just some of the ways businesses can begin to use behavioral data to drive engagement online.
Producing Personalized Content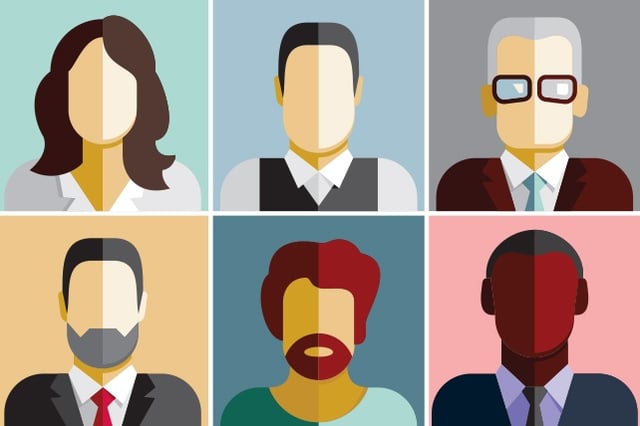 Personalized content is the first step on a journey to creating life-long, dedicated customers, and huge results in engagement. Now that 74% of customers state that they feel frustrated when they receive marketing content that's not relevant to their interests, it seems that customization is crucial to any sales strategy. The ability to focus on individual shoppers over mass segmentation allows brands to hone in on the products more likely to drive purchases.
Think about how you can personalize content to the needs of each individual customer with the use of dynamic content that automatically changes according to a customer's previous activity. On the other hand, you might consider multi channel behavioral marketing channels that automatically trigger campaigns based on your users' past and present interactions with your brand.
Introducing Real-Time Interactions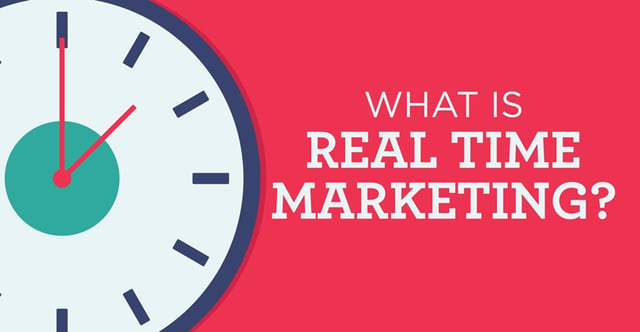 Communicating with today's customers in the moment is crucial to making sure that they spend as much time with your business as possible. The delivery of new and improved technologies has allowed marketers to start engaging with their shoppers more effectively in real-time, such as with the use of triggered interactions, and emails.
Real-time interactions can be full of customized content that's based on the previous interactions a customer has had with the business, and new technology can even improve your web performance by dynamically changing messages based on a unique visitor's interests.
Cross-Channel Tracking and Experience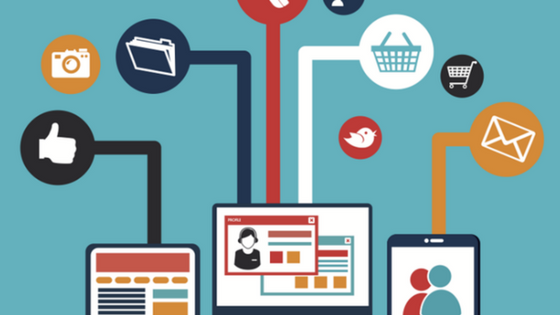 No matter which channel a customer uses to engage with your company, they bring with them a huge amount of data. By combining the different channels that you have access to, you can create a rich collection of multichannel experiences. Tracking the behavior of customers across channels can help to implement cross-channel marketing strategies and improve your chances of having your relevant content seen.
Ultimately, all companies want to be able to reach out to customers where they believe that they have the best chance of engaging those customers, through social, mobile, email, and a range of other channels. By analyzing behavioral data and combining the right tactics, you can provide a more delightful experience to your customers that extends throughout their full online and offline experience with your brand.
Recommending Products and Upselling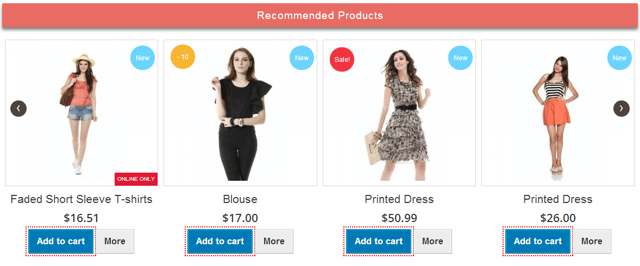 Finally, one of the best ways for brands to improve their engagement with customers is to drill down into specific customer interests advertised by behavioral data and see what clients want from their company. Retailers don't want their customers to think that the limited products they've interacted with are all that the store has to offer. This is where it can be useful to begin using overarching behavioral data from a range of shoppers.
The insights that you get from your behavioral data can be used to show your shoppers some unique combinations of products that help them to make future decisions or improve your ability to upsell. These product recommendations will not only increase your chances of engaging customers but could help you to earn their loyalty too.
Behavioral Data Is Powerful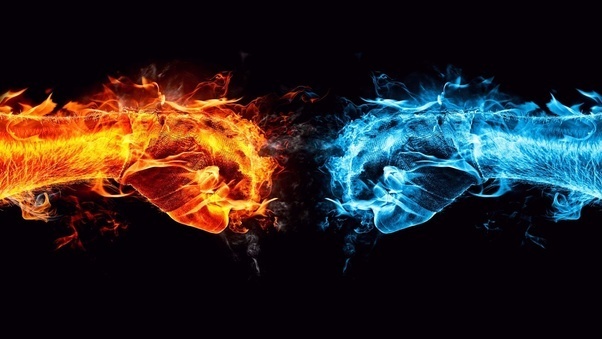 Marketers need to recognize the fact that customer behavioral data is a powerful tool in their arsenal, capable of leading to extremely personalized and engaging marketing campaigns. Although using big data can be an intimidating process, it can also help you to gather insights that help you to reach your customers more effectively and outshine competitors.