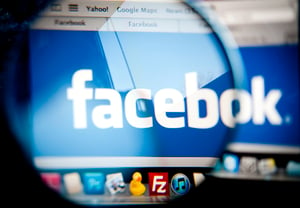 Back in November last year, Facebook made some important changes to their platform; changes that affect lots of businesses. However, many companies aren't even aware of anything different.
Due to feedback from hundreds of thousands of people, Facebook have decided to alter what appears in a news feed. Research suggested that users wanted a reduction in the number of promotional posts showing up in their feeds.
What's interesting is that promotional posts are usually driven from pages that users have actually been to. But the fact is, people may head to a page to read or watch something specific, but that can be a very isolated experience. It's a bit like the fuss made over recommendation engines for the likes of Netflix and Lovefilm. Just because you've watched Sleepless in Seattle, it doesn't mean you want to watch a romcom every night of the week. Essentially, we're just talking about platforms delivering a more natural service.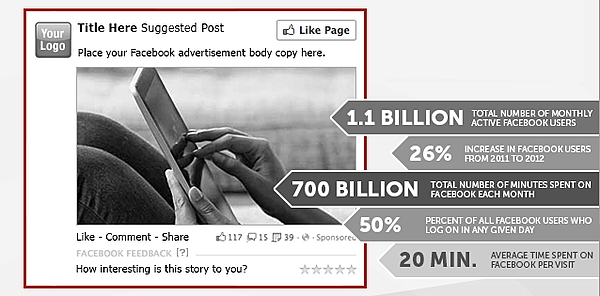 So what changes were made? Basically, Facebook have introduced new volume and control controls for promotional posts, so that people are happier with the stuff they're seeing.
What does this mean for any active brands out there?
Well, in Facebook's own words, any businesses that push out a lot of promotional posts should 'expect their organic distribution to fall significantly over time'.
Some types of promotional posts will be affected more than others, namely those that are trying to get people to buy or install an app, any competitions that are completely out of context and any posts that duplicate content from ads.
If Facebook Pages form an important page of your business's advertising strategy, you'll have to start using Facebook ads more heavily. If you are hampered by budget, concentrate on creating more valuable, interesting content – it's more likely to slip through the net.
In summary, when it comes to Facebook, don't focus so much on selling. Quality content that creates engagement was always likely to be more powerful than a post appearing on a news feed. The only difference is, now you're being forced to go down that route.