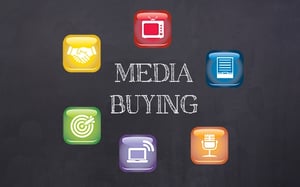 As the era of digital transformation continues, new roles have begun to appear in the marketing world. One common professional responsible for improving brand exposure and increasing awareness is the digital media buyer. In fact, today, the position of digital media buyer has emerged as one of the most highly desirable roles in the advertising industry.
For decades, marketing teams have relied on media buyers to find places for promotions in relevant environments. In the past, media buyers looked for ways to implement television campaigns on the correct channels to drive purchases or help companies to stand out with newspaper and magazine ads. Today, digital media buyers support the creation and implementation of campaigns on multiple new platforms, all the way from social media, to online video.
What Do Digital Media Buyers Do?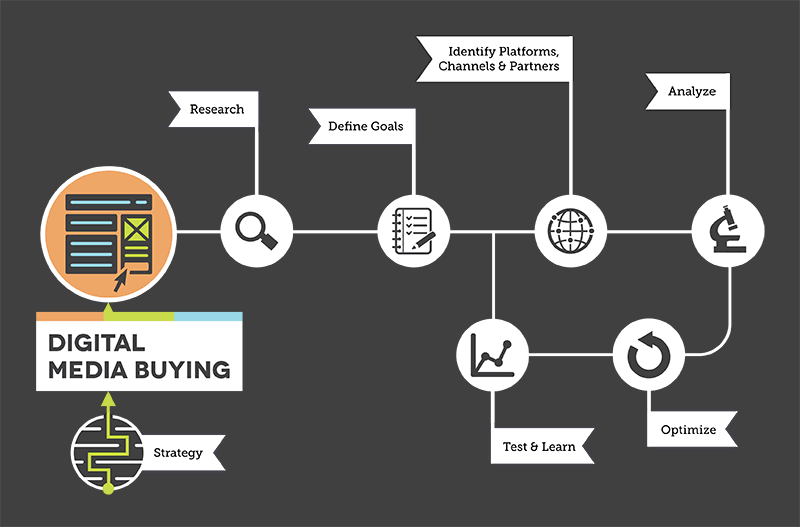 At a fundamental level, a digital media buyer is a crucial liaison between advertisers and agencies, responsible for promoting a specific brand. The most important decisions that digital media buyers have to make involve determining which tactics and channels a company should be using to connect with their audience and accomplish their goals.
For the most part, digital media buyers spend their time laying out comprehensive plans for a brand's digital advertising campaign and choosing the correct media to support a specific promotion. However, these are also the people that interact with almost everyone in the promotional planning and execution process. Most digital media buyers end up learning a great deal about how to drive campaigns towards success.
Why Are Digital Media Buyers Important?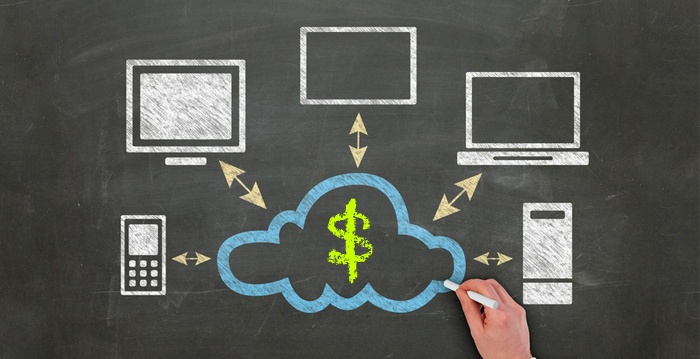 Today, one of the most important things any business can do is establish a presence and identity online. Though there are many marketing methods available for today's companies to use, media buying remains to be one of the most popular options. The best digital media buyers are useful because they not only give direction and scope to a promotional project but also make sure that you're getting the best ROI from your campaigns.
Digital media buyers:
Identify target audiences: Before they ever get started with a bid, your digital media buyer will get to know the kind of customer you're trying to target. An in-depth understanding of your consumer base helps these professionals to determine what kind of digital channels will deliver the best results, and how you should promote your campaigns.
Audit the competition: Digital media buyers also examine the

competition

in your area to determine how they're reaching their audience, and what you can do to set yourself apart. In today's highly competitive marketplace, it's

important

for every company to have a plan of action in place to differentiate themselves from other brands.

Establish and maintain a reasonable budget: With a thorough understanding of a company's target audience and their promotional goals, digital media buyers can offer predictions into the potential cost of a successful strategy. As well as helping you to set your ad budget, these professionals can also make sure that you stick to it, without compromising on exceptional

ad

performance.

Track and

optimize

performance:

Digital media buyers

con

tinuous

ly

justify their value by tracking the results of their chosen campaigns and offering reports that help companies to learn more about their target market and the kind of connections they need to make with their customers.
With a digital media buyer, businesses not only get access to the strategy and technical knowledge they need to formulate effective marketing plans, but they also get everything they need to improve ROI (return-on-investment). The insight and creativity provided by a digital media buyer ensures that every campaign you invest in is optimized for success.