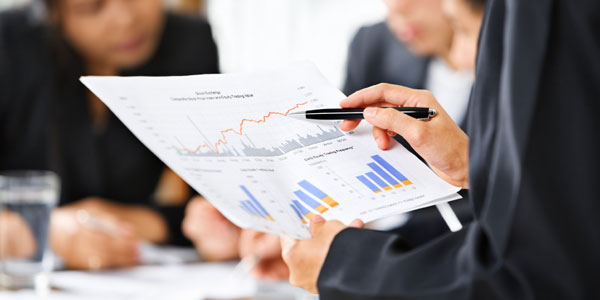 ExactDrive recently got interviewed by Young Upstarts, a leading business and startup news source.
A startup's ability to scale its services in response to increasing demand is one of the most important factors in determining its success. While certain processes and strategies may have worked for a business early on, a rapidly increasing customer base and the increased bandwidth needed in response will often bring those very same process to their natural breaking point.
As such, its important for every startup to develop its services with the anticipation of success, creating a plan for how to scale when the time comes. If no such plan is in place, its best to develop one as soon as possible in case your inability to keep up with demand begins affecting the quality of your services.
Read More