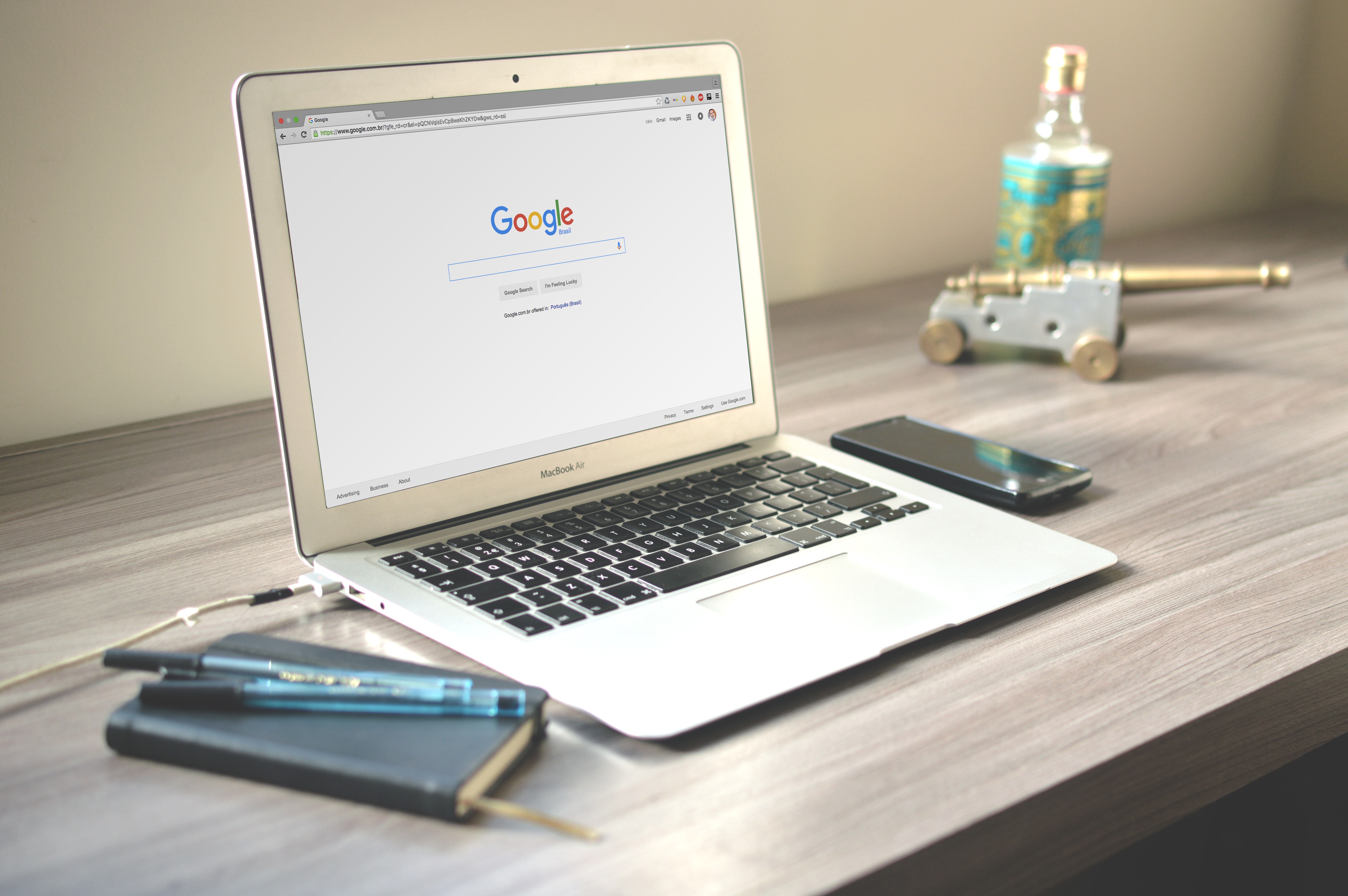 While the world of online advertising may seem somewhat intimidating at first, it can actually streamline your marketing campaign. Not only can online advertising save you money, reach a broader audience, convert more viewers into clients and target the appropriate audience, but you can generally set up most of your campaigns from the privacy of your office or home.
Find out what type of online advertising you should be using to target your future customers.
Benefits Of

Display Advertising
Display advertisingis another one of the most common forms of online marketing. This is also referred to sometimes as pay-per-impression advertising. This type of marketing utilizes banner ads that are generated on specific websites to drive traffic to your website. Unlike search engine marketing, you'll usually see display advertising on specific sites--not necessarily search engine results.
Cost: The cost of display advertising often depends on the website where you'd like to advertise. Sometimes publications broker these deals, and sometimes third-party affiliate networks can broker them. The higher the readership, the higher the cost.
Read More