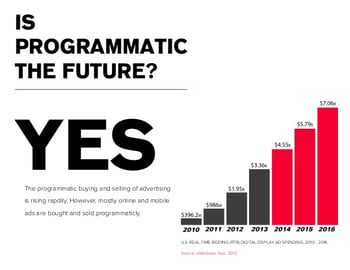 The benefits of programmatic advertising are increasingly relevant in today's content-saturated digital world. Marketers need their ads to be targeted, personalized and engaging whenever and however they're reaching out to consumers; and although a great deal of this targeting takes place via the online tools we have at our fingertips, programmatic advertising takes it to another level.
If you're not already allocating chunks of your ad budget to programmatic advertising, you may be keen to find out what exactly it is, and how can it help your business?
Put simply, it's a style of advertising that cuts out the middle man. So instead of liaising and negotiating with people, it's all done via machines - or a demand-side platform (DSP) to be precise. It sounds very technical, but a DSP allows you to manage multiple ad exchange and data exchange accounts with one platform. Genius Right?
Cutting out a lot of the human interaction may initially sound a little scary, but take a look at the numerous benefits below:
1. Programmatic Advertising Is S

imple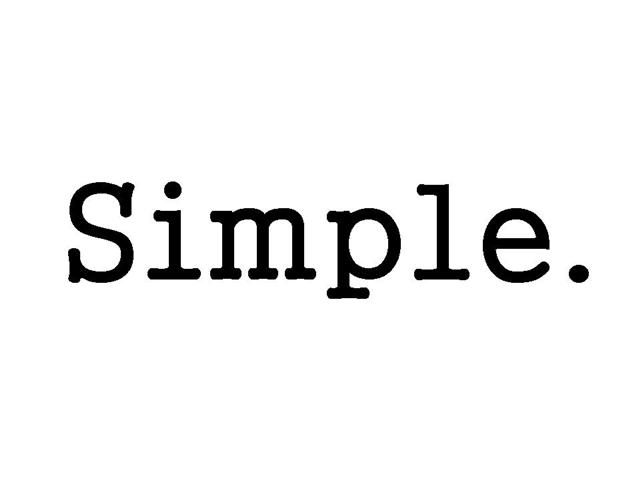 Despite all the techy-speak, you'll be pleased to hear that programmatic advertising is easy to get right. Anyone can sign up with a single demand-side platform (DSP) to manage multiple ad exchange and data exchange accounts. Using a DSP allows you to optimize your ads based on set Key Performance Indicators (KPIs), such as effective Cost per Click (eCPC) and effective Cost per Action (eCPA); so you can target your ads and measure success with one system.
2. Programmatic Advertising E

fficient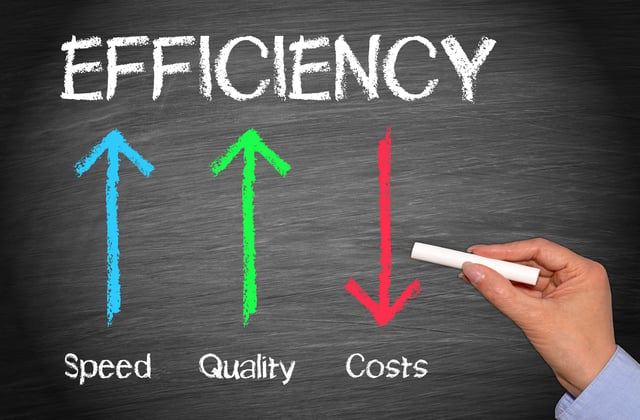 Using machines to buy ads is a really efficient way of buying advertising space, because both buyers and sales people can be expensive and sometimes unreliable in the real world. With the use of machines the whole process is slicker and smoother than buying through RFP (Request for Proposal). Also, you have access to a complete ad inventory, because you're buying ad space from a single platform which has access to several exchanges.
3. Programmatic Advertising Is Q

uick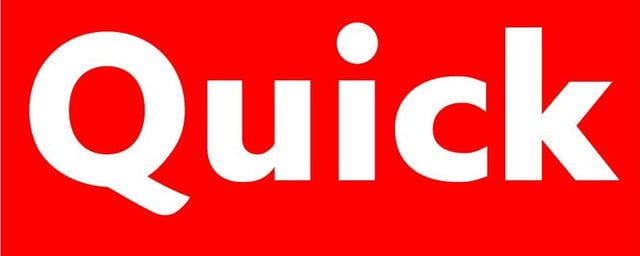 The time it takes to purchase your ad space and reach out to your consumers is faster for both buyers and sellers using programmatic advertising. Publishers and advertisers simply set their requirements and everything else happens automatically, in minutes. And the real-time bidding capabilities give you increased scale and reach. There's no time wasted when you're launching a campaign and you can reach out to consumers across all devices in less than a second.
3. Programmatic Advertising Is Optimized and

Personalized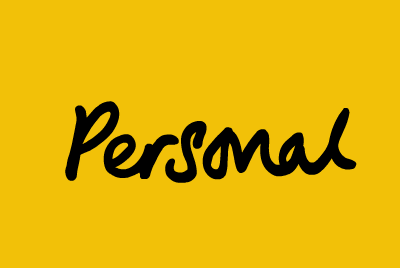 Because the system for buying advertising is automated with the programmatic method, marketers and advertisers can deliver more customized and personalized messages to audiences based on real-time data (which isn't the case with RFP). With programmatic advertising you're always one step ahead of the game and you have access to psychographic data (taking into account consumers' personality, values, opinions, attitudes, interests, and lifestyle) for all sorts of different categories such as music, weather, purchase behavior, and other environmental, demographic and consumer trends.
4. Programmatic Advertising Offers R

eal-T

ime Data and Insights


Because you're using automated technology you can gather and analyze data more efficiently and draw on these insights to improve the effectiveness of your campaign. You can easily track where an ad is shown and how much engagement it receives, and then use this data to tweak your campaign and reinvest in the right areas.
5. Programmatic Advertising Optimizes Ad Budget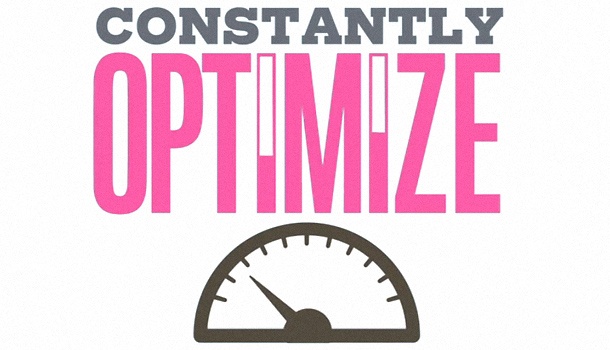 The accuracy and the precision of targeted advertising via the programmatic method is impressive and, technology improves, the leads will be even higher quality. This will eventually push the cost-per-click (CPC) down and, in turn, increase your ROI.
In short, savvy advertisers all around the world are tapping in to the benefits of programmatic advertising, and big brands are well aware of its value. It's fair to say that if you're not allocating at least some of your digital spend to programmatic advertising, you're definitely missing out.