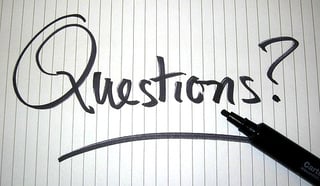 Finding a way to ensure that your presence online remains strong is one of the most important tasks a business can engage in today. While there are a wide range of different marketing solutions available for those with a creative mindset, one of the most popular solutions is online digital media buying.
Usually, this means purchasing available inventory for a set price that lasts over a set period of time. While this may seem reasonably straight forward, just like any other aspect of marketing, it's very easy to get wrong if you jump in without any prior research or preparation. So how do you find out if you're taking the right steps to get your company noticed successfully?
The first step may be to ask yourself, or your online medial buying expert, some crucial questions.
Question #1: Can You Identify the Target Market?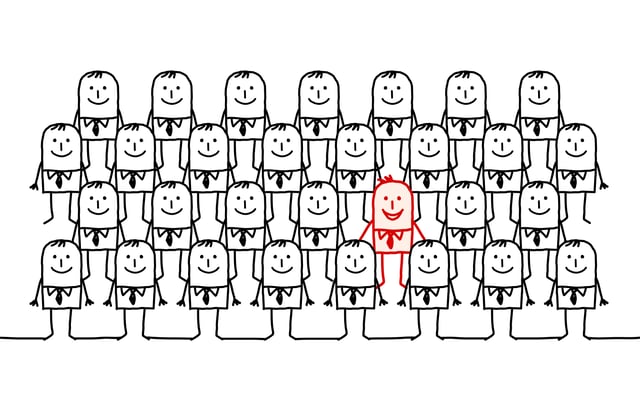 Online media buyers should generally avoid getting started with bids before they've established a clear and precise understanding of the customer they're trying to appeal to. Regardless of whether you're attempting to make a first-impression on a wider audience, or you're simply trying to share an idea of a new product or service, you need to be sure that the inventory you purchase is on a website (or mobile device, etc.) your audience will actually visit. Ask yourself what kind of customer might be most attracted to your advertisements, and where you're likely to find that customer, then you can start to look for media placements in areas that will really make a difference to your campaign.
Question #2: Does your Advertising Budget Address Your Unique Needs?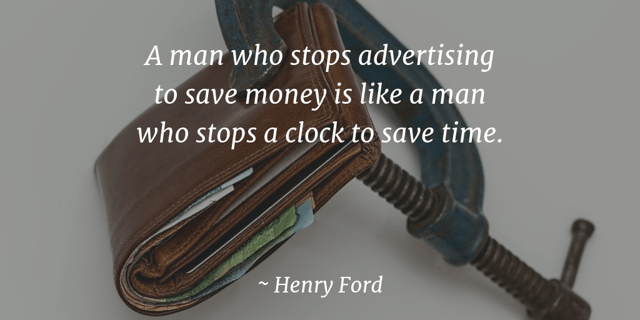 If you're the person responsible for buying media space that you'll later use to advertise your company, then you need to think carefully about whether the budget you've allocated yourself is reasonable considering the results that you want. Although media buying might not be a very expensive way to go about drawing new traffic towards your business - like anything else in the world of commerce, you need to spend money to make it.
On the other hand, if you're paying someone to do your media buying for you, then you're going to need to talk with them about how much money or advertising budget they're going to need to truly create something special for your company. If you're worried that the price seems too high, or even that it seems too low, you might need to look around for a different solution.
Question #3: Are You Willing to Take Risks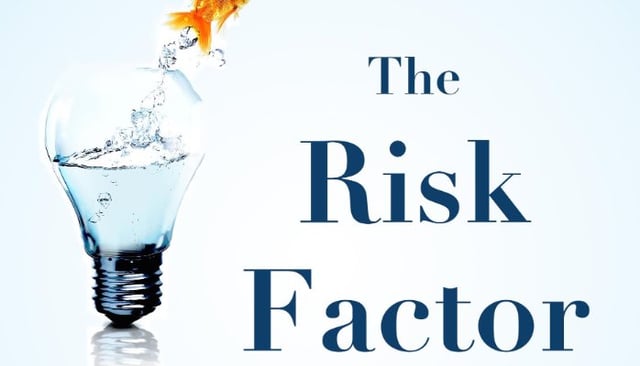 When you start a personal pension, or begin making investments, your financial advisor will often ask you whether you're willing to take a lot of risks in order to get a lot of returns. The same question applies to your media buying strategy. Although placing advertisements on website with a great deal of popularity can be a great way to push traffic towards your website, you might also find that it's a good idea to look for spaces on less visited websites too.
Although it's true that the less-visited websites might not get you the same amount of traffic as a high-profile website, they can provide real estate for much lower prices, which could mean that you get your ad on dozens of smaller websites, for the same price you would pay to get marketing on one big player.
Question #4: How Will You Track Results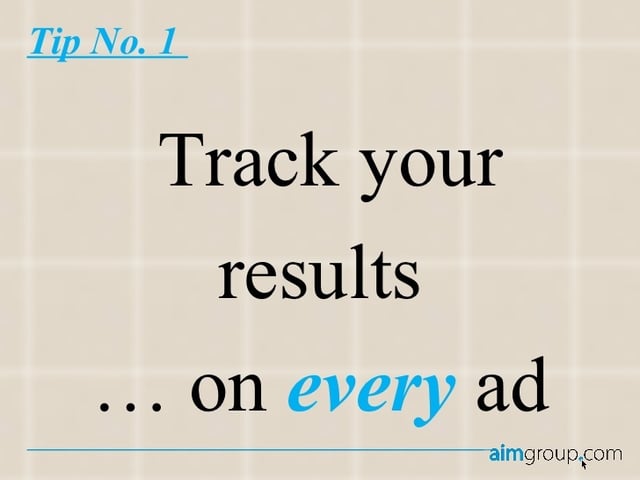 Finally, just like any other aspect of online marketing, it's crucial to make sure that you track your results, and carefully test for every outcome, to ensure that you're getting the most out of your ad campaigns. If you don't track and test, then it's impossible to determine which of your advertising efforts are delivering the most success, and which might be simply draining your resources without offering much in return.
Take the time to calculate your return on investment, or if you're paying someone else to do your media buying and marketing tasks for you, then ask them to make sure there's something in place to help you track the increase in traffic you see as a result. It's the only way to maximize conversions.