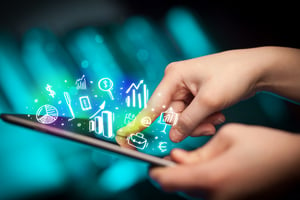 As digital technology and consumer preferences continue to change, it can feel impossible to keep up with the ever-transforming trends of digital marketing.
In the past, all you needed to do to grab a customer's attention was place the right advertisement in a newspaper or throw a banner onto a website page. Today, the average customer has learned how to block or zone out most traditional forms of marketing. This means that today's promotional experts need to be consistently ahead of the curve if they want to master digital marketing.
If you're still struggling to make your digital marketing strategy work for your brand, here are some crucial trends you'll need to address.
Multi-Channel Marketing
Today's consumers want the same consistent brand experience wherever they interact with their preferred companies. This means that whether you're talking to a client in person, or sending social media messages over Facebook, your consumer base needs to know they're talking to you.
In today's highly-diverse marketing world, it's not enough to just create a selection of dispersed campaigns that run on different channels; you also need to make sure that all of those campaigns are connected. For instance, your direct mail marketing leaflet might link back to your website with a QR code. Your blog posts might encourage people to follow you on social media, and your social posts will include promotions that customers can claim in-store.
Voice Search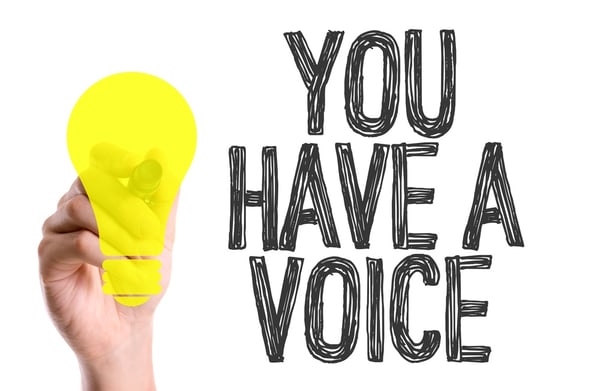 Another primary consideration in the digital marketing space is the rising popularity of voice. More people than ever before are beginning to rely on mobile devices and digital assistants like Alexa and Siri to help them complete everyday transactions. Some estimations predict that by 2020, around half of our online searches will be driven by voice.
For marketers, this means that it's time to think about your SEO strategies differently. Keywords won't be as precise in the future as algorithms continue to change. You may need to consider things like "semantic search" more carefully.
Mobile and Micro Moments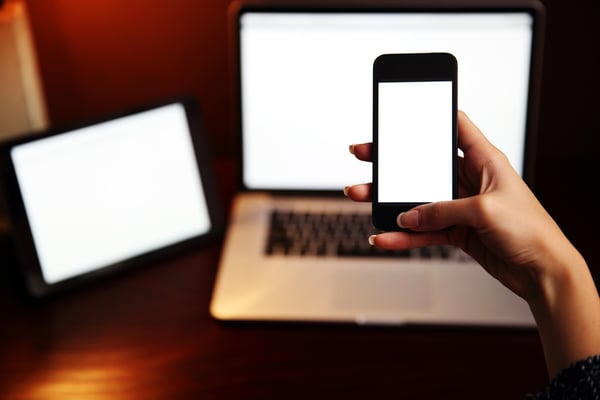 Today, it seems like even the most devoted desktop users are starting to rely more heavily on their smartphones. Mobile has quickly become the future of browsing, and if you don't have a mobile-friendly strategy at this point, then you're seriously missing out.
Unfortunately, many mobile brands still aren't optimizing their advertising campaigns to appeal to a wider selection of mobile users, and the micro-moments they enjoy. According to Google, micro-moments are crucial touch points that consumers share with brands when they're researching a company. If you can make sure that your marketing strategies include a way to provide clients with the information they need on their mobile devices, then you'll already be one step ahead of the competition.
Smart Content Creation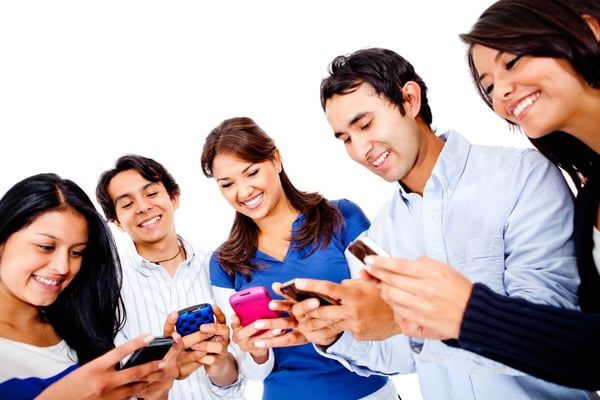 Want to really make a connection with your marketing strategy? Make sure that you don't simply create a dime-a-dozen campaign. Today's consumers expect highly personalized marketing that appeals to their individual needs. With "smart" content, as HubSpot calls it, businesses are delivering digital material that's specifically connected to their customer's needs.
If you can successfully deliver this highly-personalized content on the right platforms, then the result is happier, long-lasting and healthy relationships with your target customer. The first step in creating smarter content is finding out what your customers are looking for when they interact with your brand.
Native Ads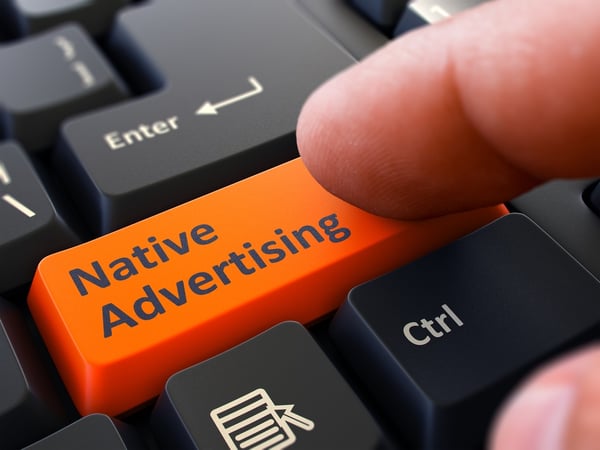 Finally, native advertising might not be a new concept, but it's something that continues to be important in today's digital marketing environment. As consumers continue to ignore and block advertisements that disrupt their typical browsing experience, it's important to give your customers ads that feel as natural as possible.
Everything from ads that feel like an organic part of the social media landscape, to native ads that fit seamlessly into a connected TV campaign can help you generate bigger results for your business.