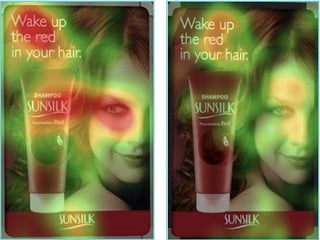 At the end of the day, you can spend your marketing budget on some of the most innovative advertising campaigns the world has ever seen, but unless you can prove that those strategies are working for your company - they're not going to do you much good.
Regardless of whether you're spending cash on content marketing, video advertising, or remarketing, it's important to know what's working for your brand and what isn't, so you can constantly improve your online efforts, and increase your chances of getting the sales and revenue your company needs most.
The problem with a lot of brands is that they jump into a marketing campaign without spending enough time out to think about how they're going to measure the success of their new strategies. Ideally, you should have a plan for long-term measurement and optimization in place from day one, so that you can constantly work on making your marketing schemes more successful.
So, how do you get started?
Start With A Clearly Defined Goal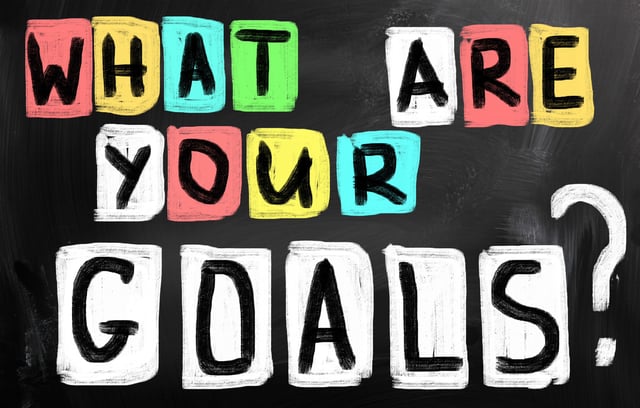 It's always going to be difficult to determine whether your advertising efforts are successful if you don't know what it is that you're trying to achieve. Before you start investing in anything, sit down with your team and think about what you want to accomplish. There's no one-size-fits-all solution when it comes to advertising goals, however, some common examples might include:
Increase traffic

to

your website

Generate a following on social media
Increase overall sales
Improve reputation
If you start with a clear, and measurable goal from day one, then you'll be able to choose metrics that will help you to track success over time. For instance, if you want to improve your social media following, you can track likes and followers on your social media pages.
Regularly Track and Measure

Once you've decided what the goal of your advertisement is going to be, you'll need to devote your time to tracking performance at certain stages. Don't just wait to see what happens at the end of your campaign. The more carefully you watch your efforts from start to finish, the more you'll be able to explain dips in performance, or changes in perception. For instance, you might notice that you got more likes from your ad when it was shown on a certain website, then you did when it was displayed on another. This will help you to decide where you should launch your adverts in the future.
A/B Test Different Strategies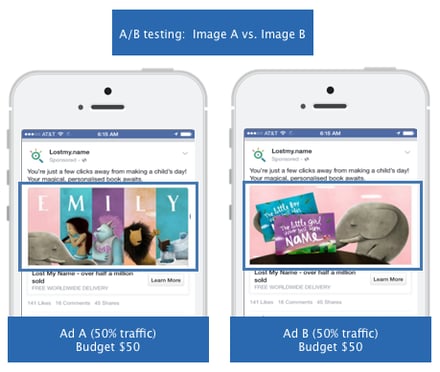 If you find that your marketing efforts are successful - or even if you're having trouble achieving the results that you originally wanted, it can be helpful to test your content with different A/B strategies.
For instance, think about changing the words in your call to action and seeing how that different
e
ffects
your metric. The more you test, the more you'll be able to track the words,
colors
, and images that have the best impact on your target audience.
Keep Optimizing and Improving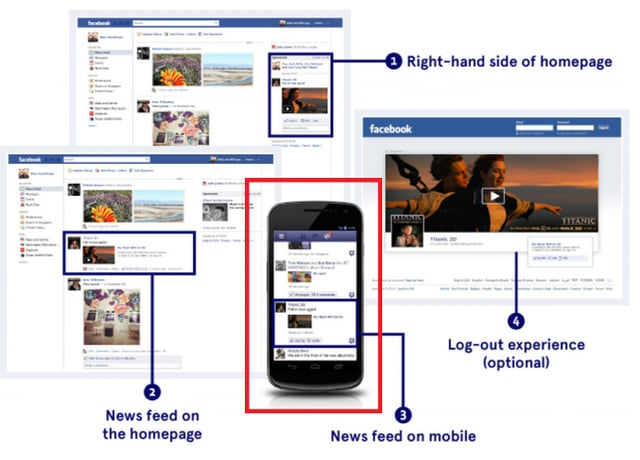 Just because you notice that your new advertisement is having the desired effect on your audience by driving more people towards your website or attracting more high-quality sales doesn't necessarily mean your job is done. A lot of brands miss out on great opportunities because they rest on their laurels with their advertising content, but the truth is that there's always something to improve on your ad. Keep testing and trying new things, and you'll always be prepared to get one step ahead of your competitors.
Why Measure your Advertising Success?
A lot of companies wonder why they should bother measuring or tracking the performance of their advertising efforts if they know that they're getting more sales. After all - the results are more important than the journey, right? Well, not necessarily.
At the end of the day, it's always going to be important to know which parts of your marketing strategy are the ones that are leading the most success. If you end up facing problems somewhere down the line, or you're not getting the profits you originally set out to achieve, it helps to know which features of your ad campaigns are tried-and-tested, and which could be holding you back.