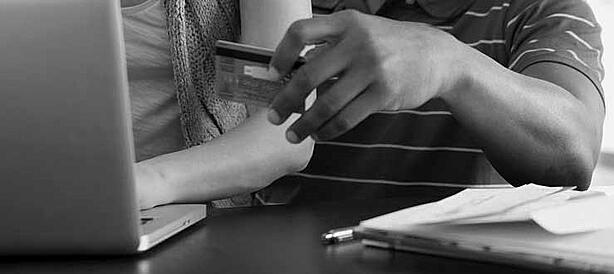 You can now process payments and fund your online advertising campaigns by credit card!
We are excited to announce that ExactDrive ad platform users can now process payments and fund their account using credit cards. This feature has been under request for several months and we are very excited to be rolling it out live.
We will accept and process major domestic and International debit or credit cards, including Visa, MasterCard, American Express, Discover, Diners Club and JCB. Users can add and utilize several credit cards at will, processing different amounts per credit card, making it easier to manage payments for different campaigns and clients.
Using the credit card processing feature couldn't be any easier. Just log into your account, click the "account" button in the upper right-hand corner and on the page you will see the ability to add new credit card(s), update/manage/delete existing credit cards and process payments. If you have any questions or feedback please don't hesitate to reach out