As avid marketers, you'll be familiar with the usual social media suspects - Facebook, Twitter, Pinterest, Instagram, and LinkedIn. You will have most likely experimented with at least one of them as part of your digital marketing strategy and seen varying degrees of success.
However, there are some exciting social media kids on the block, many of which are unfamiliar to online marketers, and yet they possess great business potential.
While you obviously can't be on all of them, here are a few that might fit into your social media campaigns.
1. Google+

While you've likely heard of Google+, you're less likely to be using it. If you aren't, you should know about some of its useful features, including Google+ pages, which allows businesses to connect with fans and push new promotions; and the view count feature, which displays the number of times one's content has been viewed.
2. Ello
Ello burst onto the social media scene earlier this year, growing from 90 members in August, to a reported 30,000 new users per hour in September. The network is something of an antithesis to Facebook, with its "no ad" policy and refusal to go down the typical social media route, of paid advertising.
While this may contradict everything you have learned about using social media for business, many companies have been impressed with Ello's ability to engage online audiences, build relationships. Its impressive growth makes it a platform to watch, as the site offers marketers a new way to engage with consumers.
3. StumbleUpon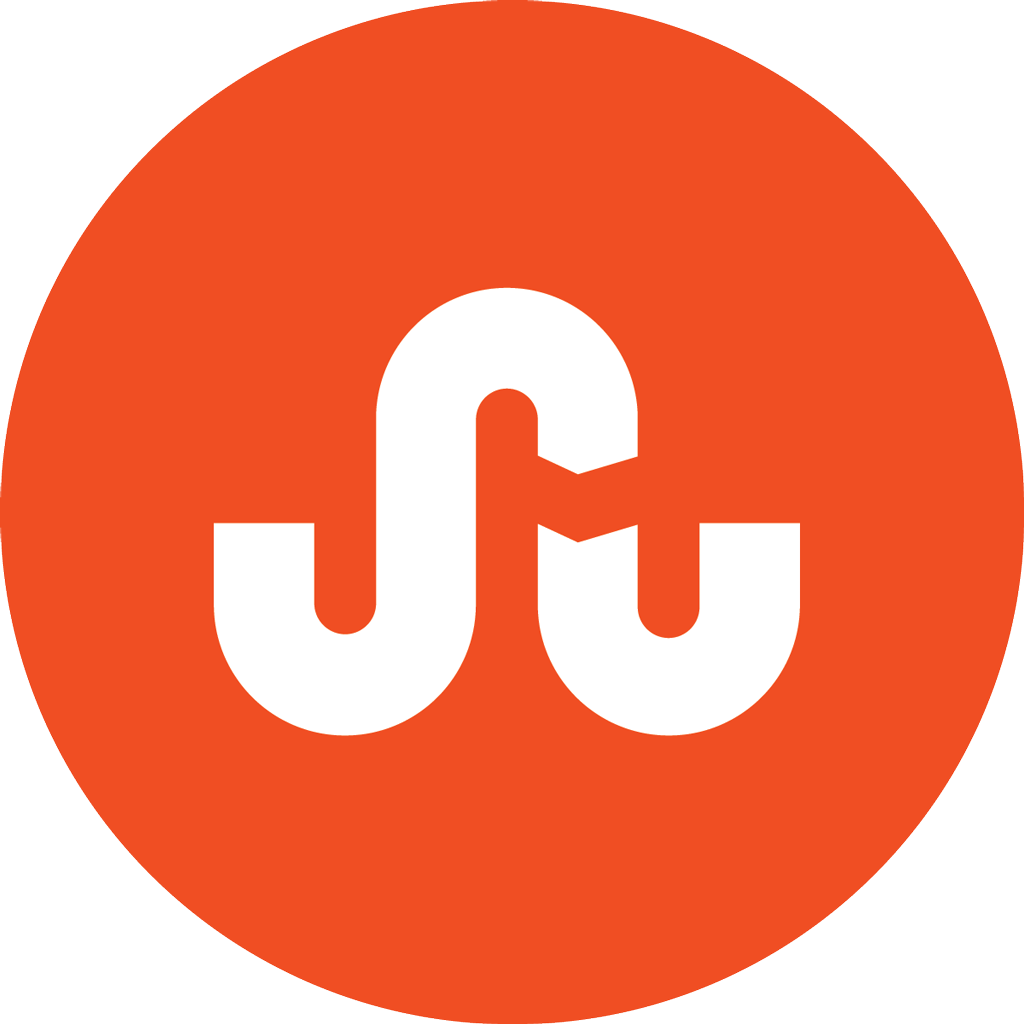 StumbleUpon has been around a while, although it is seldom used by businesses in comparison to other social media websites. At its crux, StumbleUpon is a social bookmarking and voting site. Like Delicious and Google Bookmarks, it allows users to save links to articles for later reference, and as with DIGG and Reddit, users are able to vote for their favorite videos, blog posts and images.
The site possesses a unique way of using social media to draw attention to a business. With its collaborative filtering system; it can help create virtual communities of like-minded users, and take users directly to an advertiser's page, thus simplifying a business' social media and marketing operations.
4. WhatsApp
More of a mobile application, WhatsApp was acquired by Facebook in early 2014, and has become a hot commodity with social media and mobile fans alike.
WhatsApp is an instant messaging application that has taken the market by storm. While it does not support advertising, you can use your account to share images and information with clients, while directing them to your web site. It is also an effective way to create sustainable relationships with customers, as online grievances can be handled in real-time.