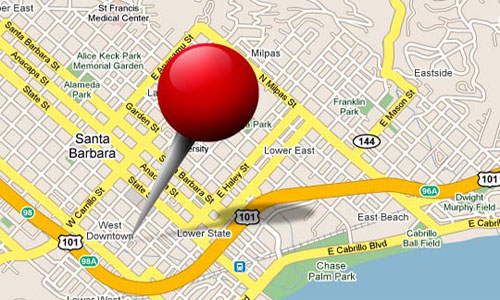 Lets discuss the benefits of local online advertising. As a business, you may be tempted to spread your marketing efforts as far and wide as possible, to catch as many potential customers as you can. Unfortunately, while a global approach to your marketing strategies might seem like a good idea to begin with, the truth is that it can limit your chances of success.
When you attempt to compete with huge companies for global ad purchases, then you're placing yourself in a difficult position - particularly if you're a small business. The chances are that you won't have the ad budget, or the brand authority that you need to make the right impact, and you could end up under utilizing your money on strategies that provide limited enhancements your bottom line.
An exciting solution for smaller businesses, is to consider localized ad buys, which are designed to attract a very specific geographical selection of people. These localized ads are based around your specific area, and are targeted to draw people who are browsing certain websites or searching for specific keywords that are linked to your location.
Read More