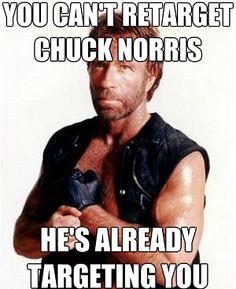 Any business with an online presence knows the challenges involved in directing new traffic to their website. Unfortunately, the difficulty doesn't stop there, as once you've enticed a visitor onto your site, you also need to convince them to convert into customers. Less than 5% of website viewers will actually take action towards a purchase the first time they visit your site - but retargeting can help to entice the remaining majority to return and convert.
Retargeting is a technology that relies upon digital cookies to track your audience's movements across the webInternet. By placing a piece of code on your website, you can have a cookie dropped into your viewer's browser when they arrive on your landing page, and that cookie will inform your retargeting provider of which ads should be served. Similarly, search retargeting tracks users according to the previous keyword searches they have conducted, allowing you to display personalized advertisements to your visitors.
Search retargeting can be a powerful tool for conversion optimization, but just like anything else in advertising, there are usually ways that you can improve and maximize your search retargeting efforts. If you want to make sure your search retargeting campaign is primed to get the right results, consider the following 4 tips.
Read More