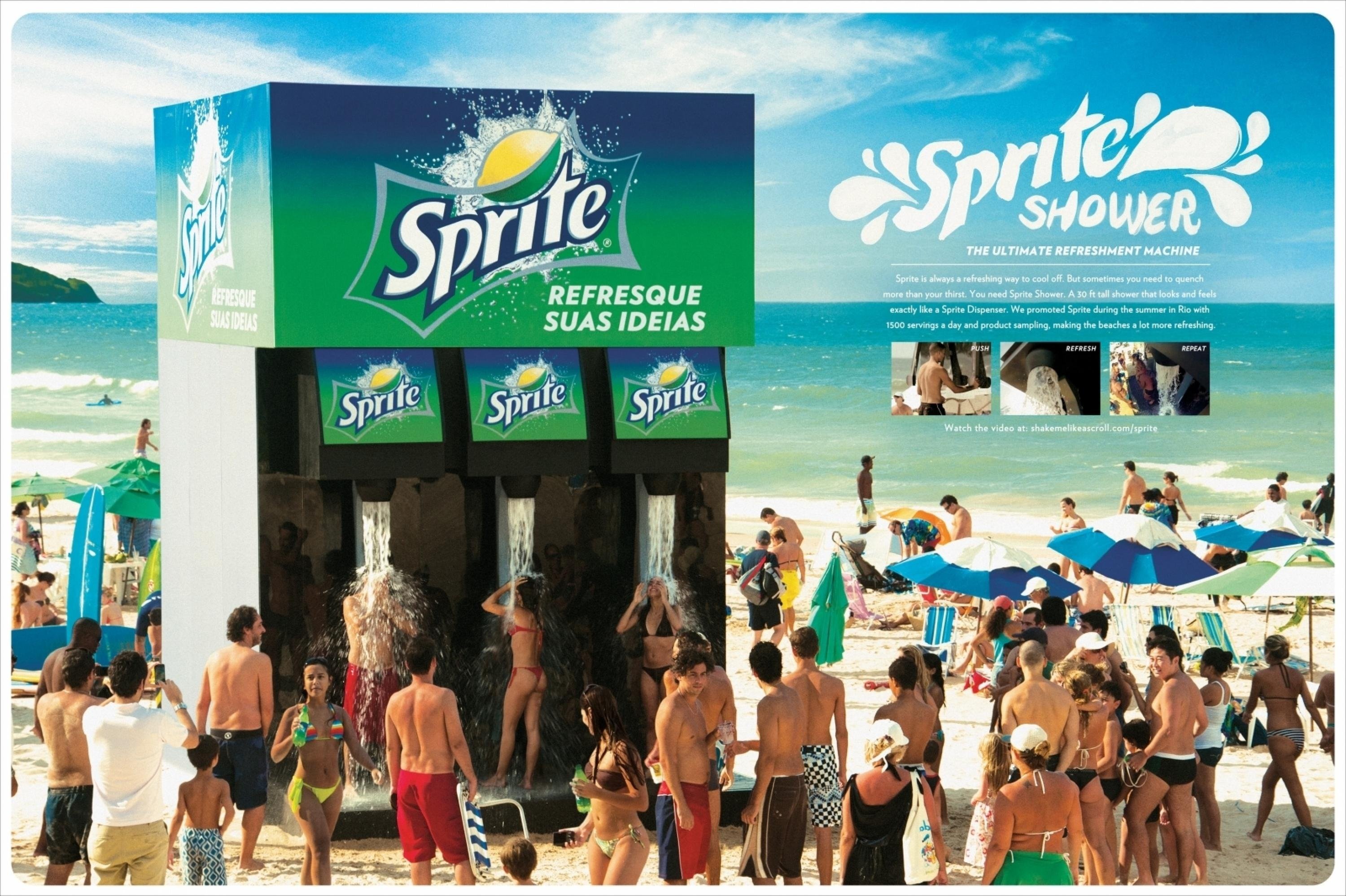 As our lives become busier and hitting the high street seems more of a hassle than a pleasure, the lure of the Internet is hard to resist. Researching online before we buy is pretty imperative these days, and we head straight for our laptops, tablets and smartphones to get the lowdown on new products.
It's no surprise that savvy shoppers trust recommendations and reviews from their peer group far more than the "you're worth it" spiel thrown at them by advertisers. And online shopping suits customers and retailers alike. The latter can showcase their goods with lower overheads and the worldwide web allows them to widen their reach. On top of this, online shoppers provide brands with valuable data about their customers, and this online interaction allows for an ongoing relationship once the initial transaction has taken place.
But this love of the Internet doesn't necessarily mean that the high street is doomed. We're social animals, and we'll always crave that social interaction (there's nothing quite like retail therapy and the chance to touch, smell and see a product before buying it). However, the physical shopping experience is changing tack and it demands a more creative, engaging focus to add value to what's happening online. Retail outlets should now compliment the digital arena with brand-boosting, feel-good environments that focus on the experience, rather than the transaction.
In his 1999 book, Enchanting a Disenchanted World, Revolutionizing The Means of Consumption, American sociologist George Ritzer coined the phrase "retailtainment" and defined it as "the use of sound, ambience, emotion and activity to get customers interested in the merchandise and in the mood to buy". He argued it was all about allure; the dilemma of attracting more customers "while remaining highly rationalized".
This is really a chance for retailers on the high street to shine – to become destinations that offer a social experience which is fun and entertaining. Experiential marketing is more relevant now than ever, bringing brand personality to life and using sensory techniques to connect with people on an emotional level. Consumers want to know the full story before parting with their cash. Where does the product come from? What does the brand stand for?
The Apple store is a great example of physical retail that engages customers on an experiential level. There's no central till point, but stores have roaming sales assistants, an interactive genius bar and an EasyPay self-checkout. It's probably fair to say that the Apple Store has become, for many, the main destination in a shopping trip.
And mobile operator Three are hot on the experiential trail with their Discovery stores, designed to immerse people in the world of mobile. Three's burning desire is to bring the benefits of a mobile world to everyone; to help them truly discover what they've got at their fingertips – so they're taking 'try before you buy' to a whole new level. With industry-changing propositions underlining its campaigns, this is a brand that's emotive, engaging and ready to challenge the typical high street experience.
Other sectors are catching on too, for example the automotive industry. Today's car buyers are researching online and the dealership is no longer the first port of call for browsing. So Nissan have embraced experiential marketing with the Nissan Innovation Station. This fun, interactive brand experience based at the O2 brings the future of motoring alive and engages people who wouldn't necessarily choose to visit a dealership. Interactive games, virtual experiences, drive simulators and personalized gadgets, mean there's literally something for everyone. And Nissan can succinctly communicate the story and personality behind the brand at the same time.
Back in 2011 Google collaborated with handset manufacturers to create Androidland in Telstra's flagship store in Melbourne. Created by TRO Australia, this was a fun, interactive Android-themed experience where shoppers could, for example, play Angry Birds on a full-size screen, 'Androidify' themselves or pilot the Android spaceship via Google Earth. The campaign even went so far as to tap into their sense of smell using gingerbread aromas to replicate the operating system.
Stores everywhere are maximizing their areas for consumer interactions as opposed to product display. The store window is no longer a static showcase of goods, but a space for interactive advertising and enticement to come inside.