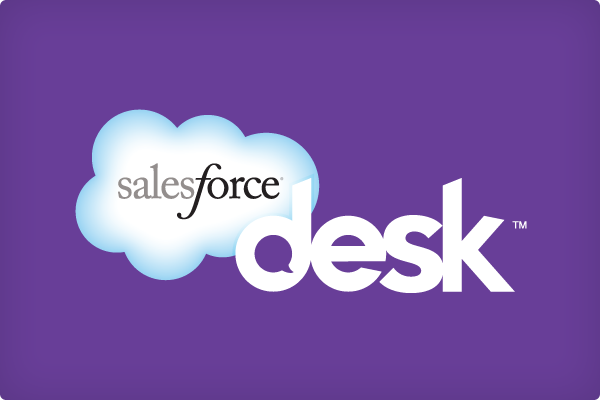 As the saying goes, people won't always remember what you say, but they'll always remember how you made them feel. In today's business world, every industry is super-competitive and, as such, consumers expect more from brands. In particular, they'll have extremely high expectations of your customer service abilities - and that's where Desk.com comes in.
Desk.com offer online customer service software and a support ticket help desk app. It's a very powerful solution for companies, such as ExactDrive, who are inundated with other demands and perhaps would be better off focusing their attentions elsewhere.
The entire desk.com experience ticks all the boxes. For starters, there's an easy setup, so if you're a bit of a technophobe, there's no need to fret. The software also integrates your business to bring all the relevant support points together. This doesn't just make it simpler for you to manage your business, but it obviously makes life easier for your customers.
Read More