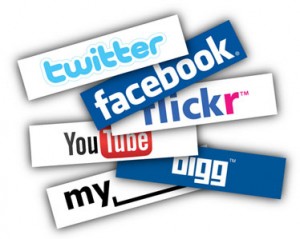 Social media advertising is an exciting marketing platform, now more than ever. The medium is constantly in development and 2013 saw massive changes and growth, with new features, targeting options, and channels to explore. But 2014 is proving to be even bigger.
Twitter

Twitter had a big year in 2013. Perhaps most importantly, Twitter filed for and successfully completed their IPO (Initial Public Offering) and floated on the New York Stock Exchange.
Throughout 2013 and leading up to the IPO Twitter successfully overhauled the advertising interface and targeting functionality, launched TV ad targeting and created the impressive Lead Generation Cards. Now we have Tailored Audiences (remarketing) and a true 'broad match' for keyword targeting.
Read More