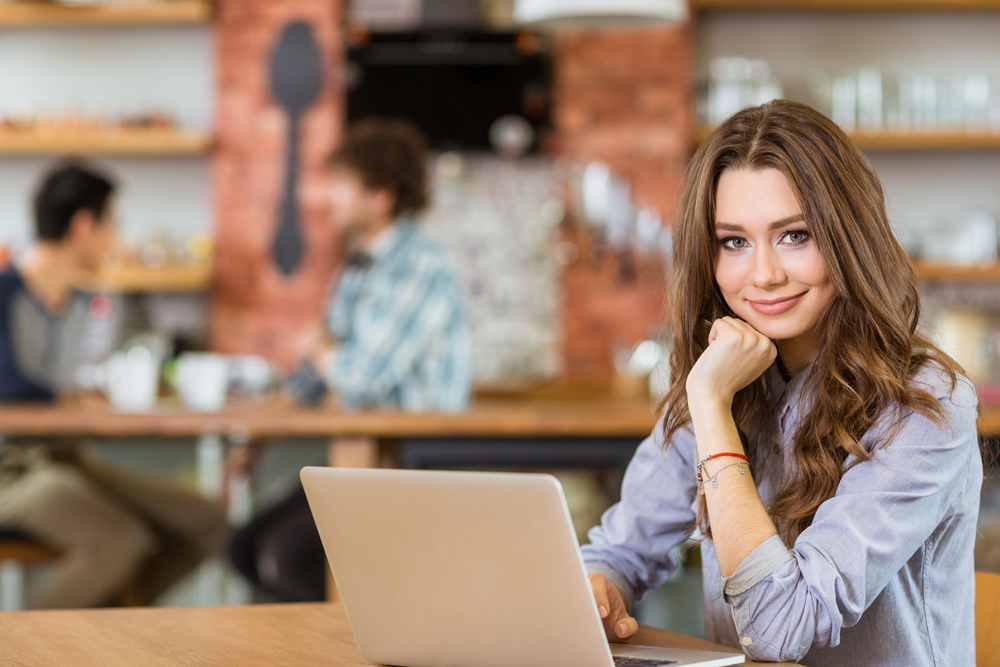 Blogging has come a long way since it first appeared in the late 1990's. It was originally used as a platform to share a person's thoughts, feelings and opinions. In today's digital world however, blogging is regarded as a powerful, long-term marketing asset that can generate traffic and leads to your business.
If your company does not have a blog that is updated on a regular basis, you are missing out on an opportunity to increase your company's visibility, client base and bottom line.
Why is blogging important?
1.) Blogging drives traffic to your website:
Blogging is an ideal way to increase the amount of traffic your website receives. If you provide information that is engaging and relevant to your audience, it will encourage repeat visits to your website.
It is also important to make your blog the foundation for all of your social media platforms. If you post links of your blog articles to your social media pages, it will give your social followers a reason to click through to your website. Posting inbound links in your blog articles can also drive traffic to specific landing pages of your website.
Blogging boosts your SEO:
A regularly updated blog can play a massive part in the success of your SEO strategy. Blogging increases the keyword usage and amount of indexed pages on your website, enabling search engines to rank your website higher in search engine results.

In order to maximize the effectiveness of your blogs, list the keywords, topics, and categories you want your business to be found with and use these words and related expressions in your blogs.
It is worth noting that search engines such as Google have their own blog search function, which allows readers to search for information found specifically on blogs. Without a blog, your business won't even stand a chance of showing up on that search. So if you don't already have a company blog, maybe it is time to start!
Blogging positions your company as an industry expert:
A company blog is an outlet to share your expertise and build credibility with your customers. By pushing out quality content, you will build up your reputation as a thought leader in your business community. In turn, your customers will trust you to supply what they need.
Blogging helps you build better customer relationships:
Business blogging is all about connecting with your audience. It offers an informal, information-providing approach in which customers get to know your company and learn about your products, achievements, and innovations.

By taking the time to create unique content that informs, educates, or entertains, you are showing your customers the human side of your business, which will earn their confidence and make them more likely to turn to you to provide the products and services they need.