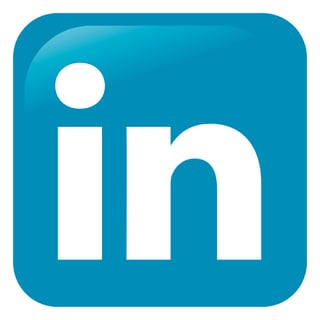 While other social media channels like Twitter and Facebook struggle to stay ahead of the pack when it comes to engaging with consumers around the world, B2B platform LinkedIn has boosted its position within the marketplace. By making several distinctive changes to the user interface throughout 2017, LinkedIn have ensured that they're in prime position to help companies get the most out of B2B social marketing during 2018.
Today, many experts suggest that in the year ahead, a greater number of B2B marketers will be tapping into the potential that LinkedIn has to offer when it comes to establishing connections with new prospects, partners, and innovators in the marketplace. The question is, how can you make sure your LinkedIn profile is prepared for 2018?
1. Start with a Compelling Background Photo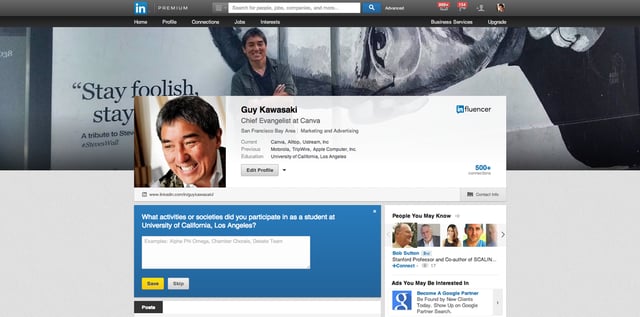 Visuals haven't always been the main feature of LinkedIn, but that could be about to change in 2018. Now that it's easier for brands to engage with their customers through visuals, instead of text, it makes sense that you'd want to get as much imagery into your profile as possible. The recent update that allows you to place a "background photo" on your profile could be a great way to give extra volume to your brand.
2. Encourage your Employees to Post Content
While LinkedIn is a great place for companies to post branded content about their business, it's also a fantastic channel through which to support the voice of your employees and coworkers too. A lot of organizations forget to tap into their team's potential for producing amazing content, and since people prefer to hear from employees than brands, you could find that allowing your staff to have a voice helps you to access more potential leads.
3. Look Beyond a Great Profile
There are more than 1 billion searches conducted on LinkedIn every year, and about 87% of all purchases start with a search online. Numbers like these suggest that it's not enough to simply have a powerful LinkedIn profile if you want to capture the attention of your B2B audience. Instead, you need to make sure that you're offering value that keeps people coming back to your profile for more.
Think about sharing thought-leadership articles and insights that position you as an authority figure within your niche. This will help to engage your customers, and build trust with them as they come to see you as a source of useful information.
4. Make the Most of Recommendations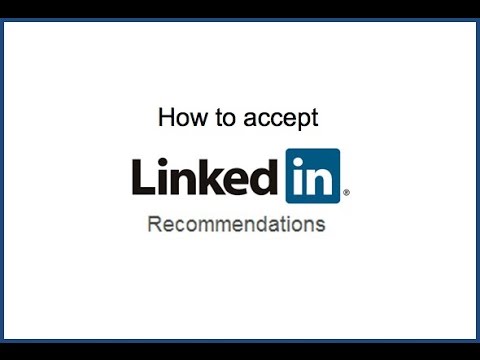 Word of mouth marketing is powerful - not just for B2C companies, but for B2B brands too. There are few things more powerful than hearing someone else rave about the abilities or values of another company.
LinkedIn is a particularly useful platform for brands who want to take advantage of word of mouth marketing because it allows you to generate and collect recommendations from previous clients. Their recommendations appear on your company pages, and become visible to everyone in your network, giving you the validation you need to earn new leads.
5. Sponsor Game-Changing Updates
Today's top marketers know when to use LinkedIn sponsorship to make their content really shine. While your B2B business might not be able to sponsor every new post they make, it's still a good idea to strategically pick some of the most important updates on your profile.
For example, if you're adding a new service to your portfolio that your most valuable customers might be interested in, then you should create a sponsored post that not only appeals to your current customers but shows new leads what you're capable of too.
6. Get Involved with LinkedIn Groups

Finally, it's important to remember that just because LinkedIn is more "professional" in nature than some of the other social media marketing platforms on the web, doesn't mean that it's not still a place for social interactions. If you want to be successful on LinkedIn during 2018, then you need to build and expand your presence without focusing all your efforts on selling your company.
Think about getting involved with relevant LinkedIn groups that might help you to connect with potential leads from your chosen industry, and post thoughtful comments on other people's updates so that your followers can see you have a genuine interest in the niche. The more social you are, the more your LinkedIn profile will start to deliver results.