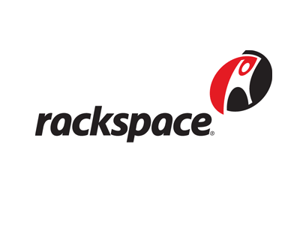 Finding a reliable company to host your website can often be quite a mission. Finding one that can manage things for you and is flexible enough to provide other services is even harder. But Rackspace manages to tick all the boxes and ExactDrive is excited to have them as an active partner to host our advertising platform software and website.
Rackspace has a great image. They offer a cloud-based hosting solution, but unless you want to know all about how they work, they try and leave all the techie terminology at the door. So this jargon-free company is a bit of a Godsend.
Rackspace offer scalable servers, so it doesn't matter whether you have a website for a startup or a mid to large business. Importantly, they offer bespoke hosting solutions, so you can rest assured that you'll always be getting a solution that's tailored to meet your needs. That means that they offer different solutions depending on whether you're focused on the retail industry, finance, online advertising, manufacturing, the public sector and much more.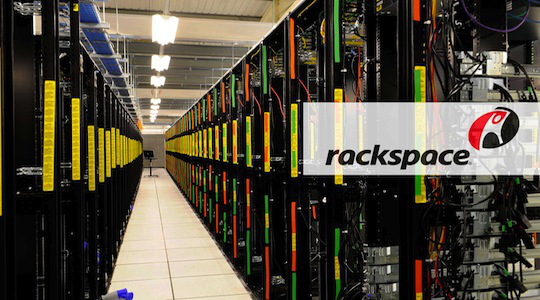 We're also talking about a variety of products, such as cloud databases, backup and storage options, cloud monitoring, plus hybrid hosting for both public and private cloud needs. Whatever your needs, Rackspace have the expertise. They've been going since 1998 and have developed into a business that serves more than 205,000 clients across the world.
As you might expect from a business that's put a lot of thought into how their customers are likely to feel when they arrive on the Rackspace website, Rackspace have a great reputation for customer service. They also have some great free tools that you can use, like a page load speed checker and a downtime cost calculator. To call Rackspace a hosting company would be doing them a massive disservice – this is a business that cares about you maximizing your efficiency.
Their costs are flexible too, with different plans for every budget. So really, how can you go wrong?