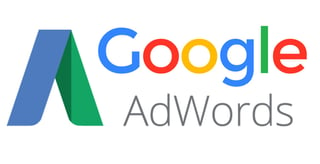 Who doesn't want to earn more conversions from their Google AdWords campaigns? According to studies, in 2015, the spend on PPC campaigns increased by 12%, and it's set to increase again. PPC campaigns require a great deal of investment in some cases, but they can also lead to fantastic results if you know how to use them properly. That's why most AdWords advertisers focus on seeking out marketing methods that reduce their cost per conversion, while increasing the conversion rate.
If you want to avoid wasting money and time on an AdWords campaign that hasn't been carefully tailored to your specific needs, then you're going to need to rethink your strategy and ensure that you're taking steps towards securing the factors that will earn you long-term success. If you've already started your PPC campaign, but you aren't seeing the results that you hoped for when you signed up for AdWords, try the following three quick, and simple tricks.
Trick 1: Improve Your Quality Score
First things first, your quality score is essential for a number of reasons. Primarily, it's worth noting that Google rewards advertisers who earn a high quality score with higher ad positions, and lower click costs. On top of that, the better your quality score is, the more likely you are to show up in front of your intended audience, and earn their conversions. It's a win/win.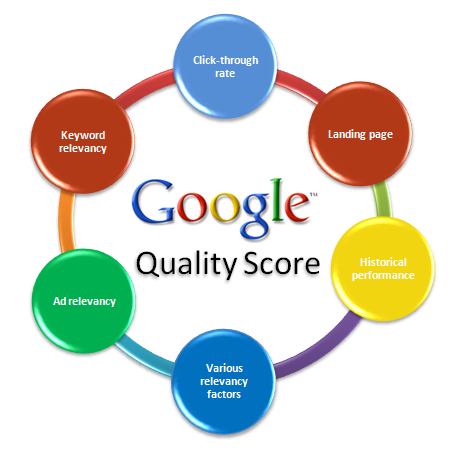 Before you can improve your quality score, you'll need to know what it is. Log into your AdWords account and click the "Campaigns" tab at the top. From there, select the keywords tab, and click the white speech bubble next to each keyword to find out more about that word's quality score. You should be able to find out information on expected ad relevance, click through rate, and even landing page experience. Improving quality score will depend on ensuring that you stop targeting junk keywords, and look into targeting branded keywords instead.
Trick 2: Optimize for Mobile
Since more searches than ever are being conducted on mobile devices today, it makes sense that you would need to make use of an ad campaign that is optimized for mobile. When you run a Google AdWords campaign, it can be easy to focus on nothing but PC conversions, but mobile definitely has the upper hand today. What's more, it's much easier to convert a mobile user who clicks on your ads thanks to the level of intimacy that mobile devices provide.
When setting up a mobile campaign, make sure to consider:
Keeping it short and sweet - With desktop PPC you have plenty of space to write your ad text, whereas mobile PPC keeps you limited. Make sure that you make your message as concise as possible.

Segmentation - Separating your mobile and desktop PPC campaigns can help you to see better results, as it ensures that you give your users the best possible experience regardless of where they choose to click on your ad.
Landing pages - Remember that you can't afford to send your leads gained through PPC into a landing page that won't load properly on mobile. Make sure that the entire experience from ad click to purchase is as mobile-optimized as possible.
Trick 3: Be Smarter than Your Competitor
Finally, no matter how niche your industry might be, it's worth assuming that you've got competitors out there. If your competitor has highly-ranking Google ads, looking into their campaigns and analyzing their secrets could give you better chances of success. There are plenty of applications and websites out there that can help you get an insight into which paid words your competitors ads are ranking for.
The more you know about what your competitor is doing, the more you can tailor your ad campaign accordingly - either by bidding on the same keywords or choosing a different set of keywords to ensure you have the upper hand. You may even check out their ad copy to help you get inspiration for your own, more effective adverts.
Improving Your Google Campaign
Google AdWords can be a great way to get traffic to visit your site faster. However, just like any other marketing effort, it's important to make sure that you get it right. Creating your ads with careful diligence and an analysis of the market around you should help to make sure that you improve your click through rate, and your profits.