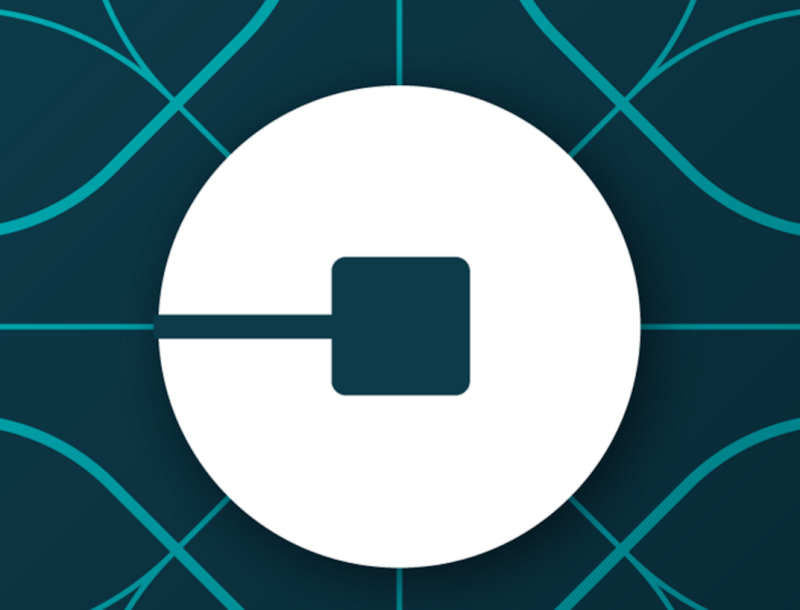 Guest post by Charlotte Ahlin.
Everything from the shiny new Apple TV to the lowliest flashlight app on your phone has a brand. Branding is how companies stand out: it's your name, your identity, your blueprint. But what happens when you change your look overnight? And we're not talking about a little fluffing here - we're talking a full fledged head-to-toe makeover. Well, then you pull an Uber and totally rebrand your image.
If you haven't noticed already, Uber has completely revamped their look: out with the old black and white "U," and in with a totally new icon in deep teal (if you're in the U.S., anyway). So, good luck trying to find the Uber app this weekend at 4am.
Read More