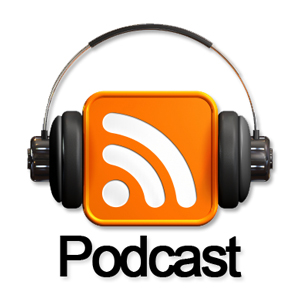 The human voice can convey much more meaning through tone and inflection than the printed word will ever be able to. It's why millions of people across the World sat, fixated, during the Golden Age of Radio – listening to everything from adventure and drama, to classical music concerts and news.
As broadcast radio gave way to television, and television to the Internet, it comes as no surprise that, spurred on by technological advancements, broadcast radio has come full circle with podcasting.
What is podcasting?
Podcasting involves the creation of one or more audio or video files that are released episodically,over the Internet. Listeners download the files, and either play them on a computer or listening device, such as an I-Pod, at a time and place which suits them.
Read More