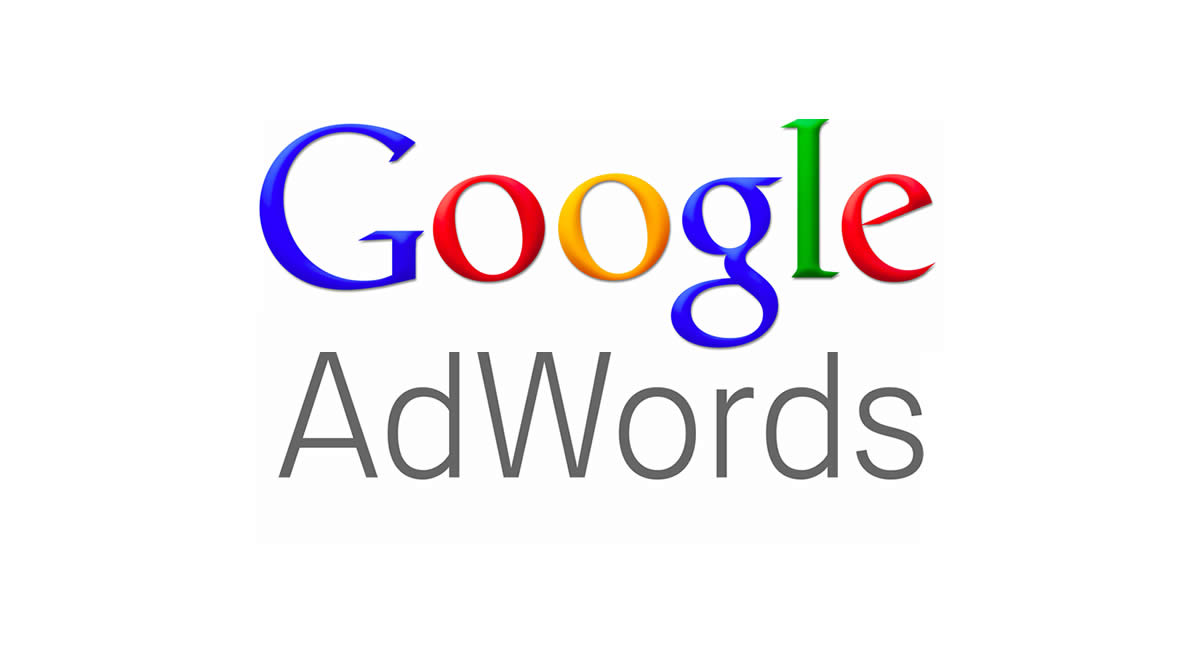 Google AdWords is perhaps the most popular and commonly used advertising platform available. Not only is it incredibly flexible, but it is packed with features that are specifically designed to help you get more out of your marketing strategies. Unfortunately, most people fail to get the most out of their advertising platforms, simply because they don't know how to unlock the beneficial features it offers.
It's no surprise that marketers have trouble keeping up, however - Google is constantly updating, removing features that don't work, adding new ones, and even changing the way that existing concepts function. However, failing to check out some of the most underused features of AdWords could be having a significant impact on your PPC performance.
If you're looking for ways to bury the competition, the following five features on Google AdWords could help you to improve you platform success by a significant percentage.
Read More